Younger People with Hip and Knee Implants at Higher Risk of Revision Surgery, Study Shows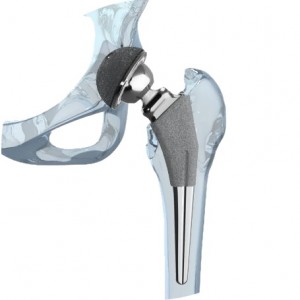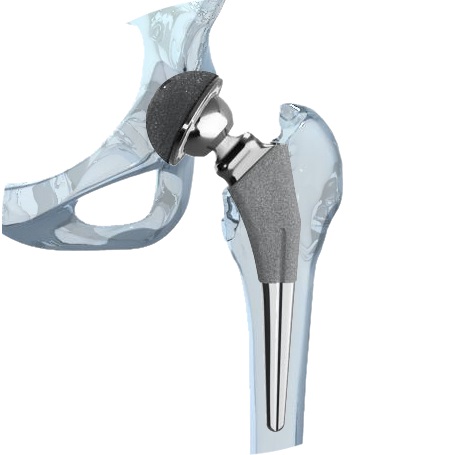 A recent study indicates that people with hip or knee replacements who were younger than 70 years of age at the time of surgery are at higher risk of needing revision surgery than those who were older than 70. Revision surgery after a failed joint implant either replaces the hip or knee implant or removes it.
The study was published in the prestigious British medical journal The Lancet. It found that patients who had hip or knee replacement surgery after 70 years of age had about 5% risk of revision surgery. The percentage was roughly the same among men and women of that age. However, patients younger than 70 had a 35% risk of replacement surgery.
The study examined data from over 63,000 total hip replacement patients and over 54,000 total knee replacement patients who had undergone surgery from January 1, 1991 to August 10, 2011, a roughly 20-year period.
Long-Term Safety at Issue with Hip Replacement Surgery
The study noted that the data cast some doubt on recent trends in joint replacement surgery, to perform knee and hip replacements at younger and younger ages. In addition, the findings were published at the same time that the safety of several relatively new hip replacement products are being questioned.
Past years have seen a number of hip replacement recalls. Several lawsuits have been filed concerning the product liability of hip and knee replacements. The claims center around allegations of significant design defects that, the suits state, should have been caught prior to marketing the products for use in younger patients.
Last year, the Stryker LFit V40, a hip replacement system, was recalled. The reason was taper lock failures among specific large-diameter femoral heads made prior to 2011. Patients whose hip replacements have this issue may experience mobility loss, inflammation, pain, adverse local tissue reactions, and dislocation. They may need revision surgery.
The recall was issued after findings on five cases of catastrophic failure with Stryker Accolade and LFit V40 combinations were reported in the Journal of Bone and Joint Surgery. The report, published in August 2016, observed that the V40 head and Accolade stem exhibited a great deal of corrosion, which resulted in the stem fracturing in the stem/head area.
Hip replacement injury lawsuits
The number of Stryker hip lawsuits in multiple courts throughout the U.S. in growing, driven by patients who had medical issues after the implant of a LFit v40 femoral head. These concerns involved premature failure of the implant, corrosion and cobalt metal blood poisoning.
Additional "hip replacement revision surgery" resources
Bayliss, Lee E., et al. "The effect of patient age at intervention on risk of implant revision after total replacement of the hip or knee: a population-based cohort study." The Lancet, Feb. 13, 2017, http://www.thelancet.com/journals/lancet/article/PIIS0140-6736(17)30059-4/fulltext
Ko, Laura Matsen, et al. "Catastrophic femoral head-stem trunnion dissociation secondary to corrosion." Journal of Bone & Joint Surgery, August 17, 2016, 98(16):1400-1404, http://jbjs.org/content/98/16/1400