Depuy Hip Settlement Reached for ASR Lawsuits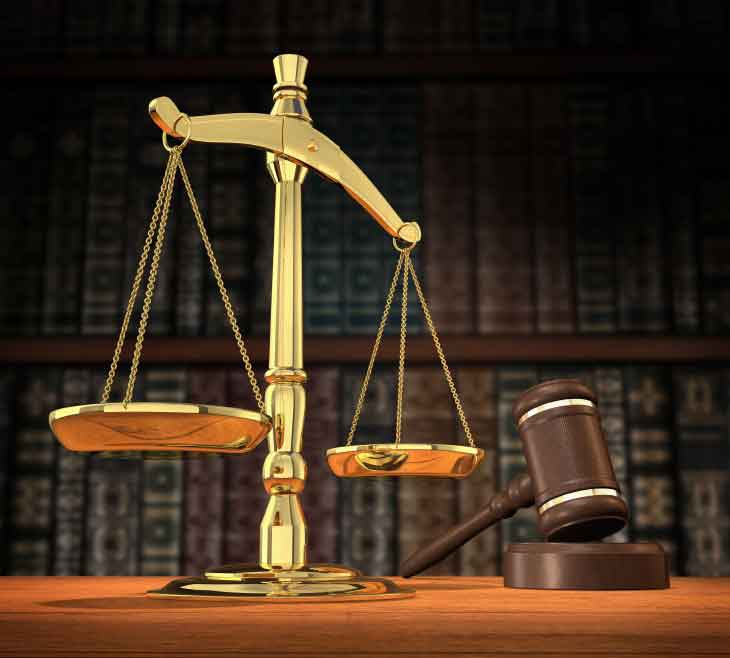 A DePuy hip settlement first announced in November 2013 is moving forward with the full expectation that pharmaceutical giant Johnson & Johnson will ultimately pay out billions of dollars to resolve lawsuits over its subsidiary DePuy's ASR implants.
Until last month's settlement alert announcing DePuy will not exercise its right to walk away under the terms of the agreement, the subsidiary could have canceled the deal if less than 94 percent of eligible claimants mentioned failed to enroll in the settlement program.
Since the 2010 recall of the DePuy ASR XL Acetabular Hip System, Johnson & Johnson's DePuy Orthopedics division is facing thousands of hip replacement lawsuits in state and federal courts across the United States.
This latest move means that now the review and processing of records determining compensation eligibility on the part of individual claimants can begin.  Upon review, each claimant will receive an update on the status of their claim (or a "Program Notice" as it's called).  The when and what of compensation will be unique to each specific claim.
High rate of failure for DePuy metal-on-metal hip implants
The 2010 recall of DePuy's metal-on-metal hip replacement system came on the heels of startling new data suggesting one in eight such implants would fail within just five years' time.  More recent data indicates this hip failure rate may be even more alarmingly frequent, with less than 1 in 3 implants proving defective.
All of the complaints in ASR lawsuits against the Johnson & Johnson subsidiary allege DePuy designed and marketed a defective and dangerous hip implant: the friction of metal-on-metal over the course of the device's normal wear and tear, they say, left toxic metallic debris in the body, leading to serious side effects such as blood poisoning and/or requiring further corrective measures.
Compensation for DePuy hip complications averages $250,000
The DePuy settlement program announced in November 2013 secured a $2.4 billion commitment from the manufacturer to resolve claims.  The settlement stipulates that individuals who underwent hip revision surgery prior to August 31, 2013 because of complications from a DePuy ASR hip implant, may be eligible for compensation averaging in the whereabouts of $250,000 per claim, with "extraordinary" injuries potentially qualifying for even more financial restoration.
January 6, 2014 was the deadline for prospective claimants to file a complaint.  Now, another deadline looms: by April 1 plaintiffs will have to decide whether to opt in to a multi-state settlement that totals around $4 billion.  Once again, DePuy will have the option of walking away if 94 percent of some 8,000 eligible claimants choose not to opt in.
Plaintiff Scotty MacGregor, a Chicago-based flight attendant, describes the decision that awaits her in agonizing terms.  "I really don't want to accept this out of principle, out of morals, ethics, but also just financially. Financially, I can't accept it," MacGregor said in an interview with a local NBC affiliate.
Since receiving a defective DePuy hip implant, MacGregor has been obliged to undergo at least one corrective surgery and says she suffers from debilitating pain on a daily basis.  The settlement currently would offer MacGregor something in the whereabouts of $150,000 in damages.