Judge Expedites Transvaginal Mesh Injury Lawsuits, Trials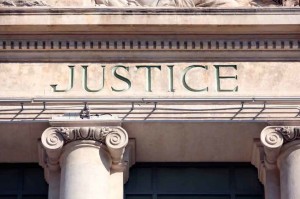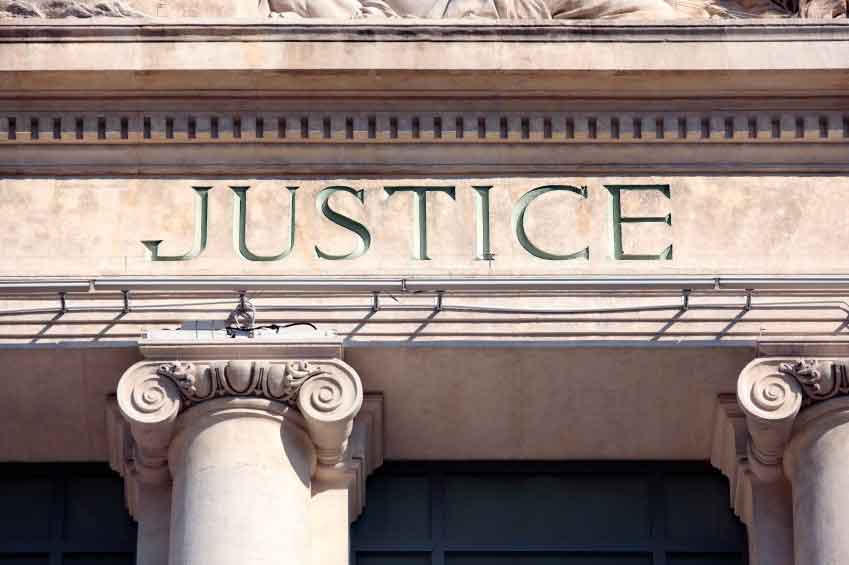 The presiding judge for the thousands of transvaginal mesh injury lawsuits consolidated as part of a multidistrict litigation (MDL) in the Southern District of West Virginia has taken steps to expedite upcoming trials in light of the lack of progress made toward settlements.
Judge Joseph Goodwin has issued a pre-trial order in the MDL against C.R. Bard, ordering "limited and clearly defined" pretrial discovery for a third "wave" of cases which he will remand back to their home districts after reasonable preparations for trial have been made.
Judge Goodwin stated that this will be the third in a continuing series of "waves" of cases. "There are a number of issues common to each of the cases," the judge explained, "and it is pointless to require the parties to repeatedly duplicate their work."
Number of transvaginal mesh injury lawsuits is unprecedented
Tens of thousands of personal injury lawsuits have been filed over transvaginal mesh (TVM) products used as part of a "sling" designed primarily to treat two conditions: female stress urinary incontinence (SUI) and pelvic organ prolapse (POP). Complaints regarding the products allege that the mesh is prone to complications such as erosion and organ puncture, requiring following up surgery (or multiple surgeries) and leaving women with permanent medical issues.
MDLs have been established concerning 6 different manufacturers (American Medical Systems (AMS), Boston Scientific, Coloplast Corp, Cook Medical, Ethicon, and Neomedic) in addition to the original MDL regarding C.R. Bard and their Avaulta line of TVM products. The Bard MDL was consolidated in 2010 for the purpose of streamlining a large number of cases with similar complaints by implementing a shared pre-trial discovery process. There are now over 60,000 lawsuits pending as part of the 7 MDLs, all before Judge Goodwin. Moreover, new lawsuits are still being added.
Judge Goodwin noted in the opening statements of his recent order that the total number of lawsuits is "… twelve times the total number of civil trials conducted in the United States Federal District Courts last year" and that "The number of cases in this MDL [C.R. Bard] alone well exceeds this number." Whereas the MDL system was established in response to the high volume of anti-trust litigation in the 1960s, Judge Goodwin continues that "I now have more than 30,000 times the number of cases that spurred Congress to establish the JPML. Extraordinary procedures are once again necessary in order to move the cases forward."
Only a small number of settlements reached in TVM cases thus far
Bellwether (or preliminary) cases in each pelvic mesh MDL were selected for the purpose of setting precedent and, if possible, encouraging large scale settlement that would resolve all cases. However, only a small fraction of the C.R. Bard MDLs have been settled out of court, including a recent group of 500, despite the fact that the first three bellwether cases in the Bard MDL all concluded with settlements in the favor of the plaintiffs.
No major mesh settlements at all have been announced in the Ethicon MDL, the largest of the litigations involving TVM products that Judge Goodwin is overseeing. A recent tally places the number of Ethicon lawsuits above the 19,000 mark. (Ethicon is a subsidiary corporation of Johnson & Johnson.)