Special Master Appointed to Encourage Bard Mesh Settlement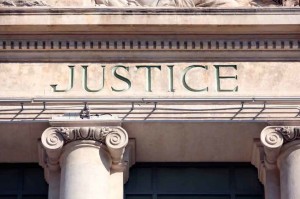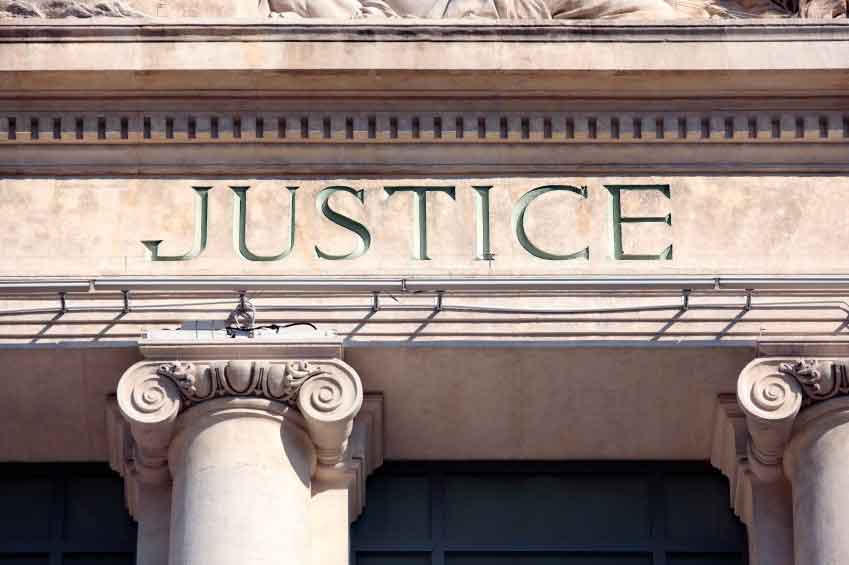 A Special Master has been appointed to encourage a transvaginal mesh settlement between manufacturer C.R. Bard and the more than 10,000 plaintiffs who have brought suit against the company over injuries allegedly caused by their mesh products. The lawsuits have been consolidated as part of a multidistrict litigation designed to facilitate the efficient processing of trials and, especially, agreement over a large-scale settlement that would put the major legal battle to rest.
The Bard Avaulta MDL is one of seven such litigation processes that deal with injuries blamed on transvaginal mesh or sling devices, designed to treat urinary incontinence and other conditions in women.
The manufacturers named as defendants in each of the MDLs are American Medical Systems (AMS), Bard Avaulta, Boston Scientific, Coloplast, Cook Medical, Ethicon, and Neomedic. The Bard Avaulta MDL was established in the Southern District of West Virginia in 2010 under Judge Joseph Goodwin, who was also appointed as presiding judge over the other six MDLs. Thus far, only AMS has settled most of the claims against it. Judge Goodwin has thus been forced to take additional measures to push for settlement results.
Special Master to encourage Bard transvaginal mesh settlement
Judge Goodwin appointed Ellen Reisman as Special Master, according to a pretrial order issued on February 12. Reisman was chosen for the position because she served a key role in negotiating a major settlement agreement in the AMS vaginal mesh multidistrict litigation. Judge Goodwin has argued that she is a fair and impartial who has demonstrated that reaching such a settlement is possible. Representatives for neither plaintiffs and nor defendant have raised objections to her appointment.
The presiding judge has expressed frustration at the lack of progress thus far and has taken additional steps in the past to encourage the reaching of a settlement, including holding a two-day status conference concerning the Bard MDL. Judge Goodwin holds out hope that Reisman will find a way to deal with the standoff currently taking place in the Bard MDL.
Numbers of cases, lack of settlement progress
Judge Goodwin is overseeing over 70,000 transvaginal mesh lawsuits centralized as part of the 7 MDLs. While the Bard MDL is the oldest, it is not the largest: Ethicon (a subsidiary of Johnson & Johnson) is facing 23,523 such cases at last tally.
As part of the MDL process, small numbers of preliminary ("bellwether") cases are scheduled in order to set precedent, avoid duplication, and encourage the large scale settlements that Reisman has been tasked with negotiating. Thus far, a number of these early trials have concluded with substantial settlements or jury awards for the plaintiffs.
Frequently, such plaintiff victories spur the defendants to agree to settlements that would encompass most or all of the cases so that the legal battle does not drag out any further. AMS, for instance, settled over 20,000 claims with approximately $1.6 billion. However, this is not the case with the other MDLs.
Judge Goodwin notes that it will not be feasible to try every one of the 70,000 remaining cases in a court of law as part of the MDL system and that if large-scale settlements are not reached, the cases will have to be remanded back to the district court system for trial.