Stryker Rejuvenate Hip Lawsuit Added to Growing MDL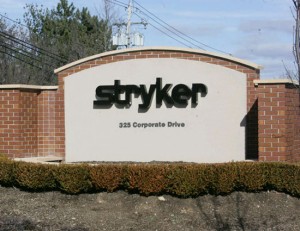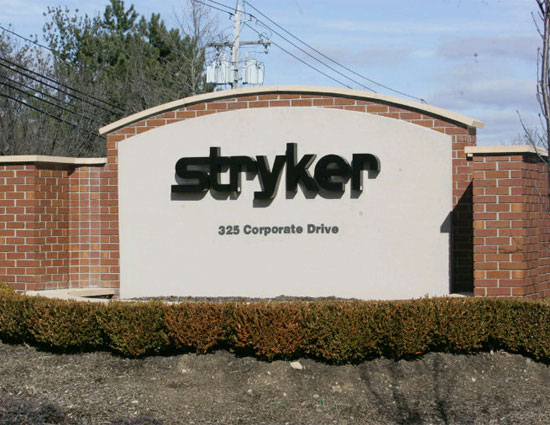 Two Washington plaintiffs have filed a Stryker Rejuvenate hip lawsuit in coordinated proceedings in Minnesota. The complaint includes allegations that the Rejuvenate hip implanted into one of the plaintiffs left him with painful injuries and the need for revision surgery just a few short years after his original procedure.
Charles and Mikell Flothe filed their complaint in U.S. District Court for the District of Minnesota on March 18, 2015. Charles Flothe claims he was implanted with the Rejuvenate modular hip stem on September 2, 2011, as part of the full hip arthroplasty performed on his right hip. By March 11, 2015, Flothe underwent revision surgery to have the device explanted, due to complications and injuries associated with the device.
Injuries due to metallosis
Like other plaintiffs that have filed similar complaints in the Minnesota court, Flothe claims his injuries stemmed from excessive cobalt and chromium levels in his bloodstream. Known as metal poisoning or metallosis, this condition can cause painful hip implant complications like pain, swelling and decreased mobility. The metal exposure can also lead to tissue necrosis (tissue death), bone damage and early failure of the hip implant.
The only way to treat metallosis is to remove the original implant and replace it with another. Revision surgery can be riskier for the patient, since bone and tissue damage may make the placement of a new implant more challenging. It is not unusual for patients to face a longer recovery and rehabilitation period after the second surgery, which may result in loss of additional wages due to time off work, as well as increased expenses for medical care and treatment. Patients may also face a higher incidence of complications after revision surgery, including loosening of the implant, pain and early device failure.
About the Rejuvenate hip
The Stryker Rejuvenate hip device, featuring a metal-on-metal design, was introduced to the market in 2009 and touted by the manufacturer as a more durable implant for active patients. However, reports of serious complications with this device, including exposure to metal debris, led to a voluntary recall of the Rejuvenate modular-neck hip stem by Stryker in 2012. Prior to the recall, Stryker issued an "Urgent Safety Report" to surgeons, warning of the potential for metallosis and the warning signs to watch for with this condition.
Stryker hip litigation grows
Patients who have been injured by the Stryker Rejuvenate system have filed lawsuits claiming the company did not provide sufficient warning about the risks associated with their device. As the number of lawsuits has grown, multidistrict litigation was established in Minnesota in June 2013 to coordinate multiple federal lawsuits filed against Stryker. Multidistrict litigation is often the result of a growing caseload with similar allegations, for the purpose of streamlining early trial proceedings and making the legal process more convenient for everyone involved.
It is the federal multidistrict litigation where the Flothes have chosen to file their own Rejuvenate hip lawsuit. Like others with complaints pending in the district court, the Flothes assert they have suffered both physical and economic losses as a result of Flothe's injuries. His spouse Mikell is also seeking damages, claiming her husband's injuries have deprived her of his benefits and companionship.