Judge Sets Deadline for Remaining DePuy Hip Lawsuits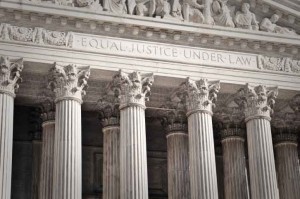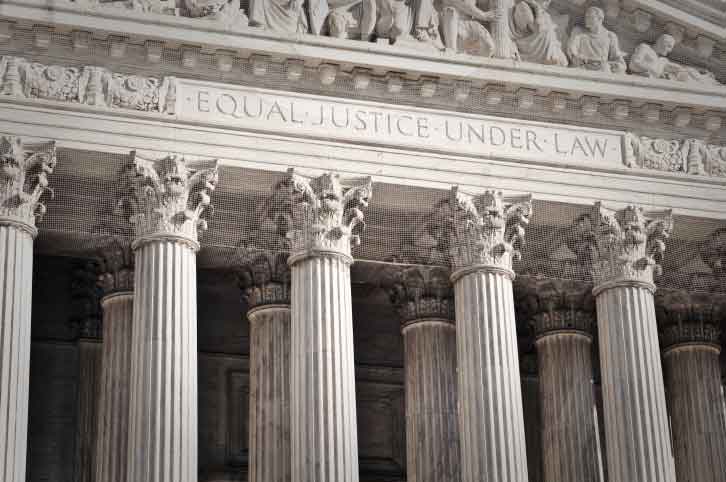 U.S. District Judge David Katz has extended the deadline for plaintiffs with DePuy hip lawsuits in the federal court system, who have not had their recalled hip removed or replaced to move forward with their claim. He has indicated that initial discovery must be complete by April 30, in cases that had previously opted to continue despite not qualifying for an earlier settlement.
In late 2013, DePuy reached a settlement that resolved approximately 8,000 lawsuits brought by plaintiffs who required revision surgery as a result of their faulty metal-on-metal hip implant. Those who did not qualify for this settlement were forced to choose whether they would continue with their case or dismiss the complaint without prejudice — allowing them to refile in the future if they required revision surgery.
Johnson & Johnson's DePuy Orthopaedics subsidiary has allotted more than $3 billion to settle cases involving patients who required revision surgery. However, the manufacturer has not agreed to compensate individuals who have not yet required revision surgery, even if they have a hip implant in their body that has been known to cause serious and debilitating side effects.
DePuy hip lawsuits
Plaintiffs who still have the defective ASR hip implant in their body do not qualify for the settlement, because they have not yet experienced the debilitating hip replacement complications that many other patients have. If they opt to dismiss the lawsuit, they're able to refile in the future if the new complaint is filed within one year of the revision surgery or within six months of being told undergoing the surgery is too risky for them.
On April 1, Judge Katz issued a case management order announcing the April 30 deadline for non-revision plaintiffs to make a decision regarding the future of their case. Those who opt to continue with their case will have 90 days from the election to complete their initial discovery. Plaintiffs who previously elected to continue their case must complete their initial discovery by April 30 and are required to submit Plaintiff Fact Sheets and all required documents.
DePuy issues ASR recall
In August 2010, DePuy issued an ASR hip implant recall, after acknowledging an above average number of failures within a few years of surgery. The original estimates found that roughly one in every eight implants will fail, but subsequent research suggests this number may be substantially higher.
The ASR implant contains a femoral head that rotates within a metal acetabular cup, which can cause the release of metallic debris into the body, as the parts rub against each other during normal use. These fragments may cause patients to suffer from metal blood poisoning, also known as metallosis, which can cause the implant to loosen and ultimately lead to device failure.
More than 12,000 DePuy ASR lawsuits were filed prior to the 2013 settlement, but an estimated 90,000 implants were sold throughout the world before the recall, which is likely to lead to substantially more claims being filed in the future.