Motion Filed to Centralize Bard IVC Lawsuits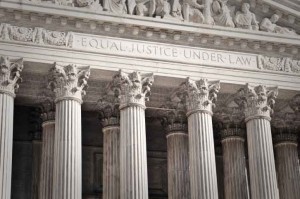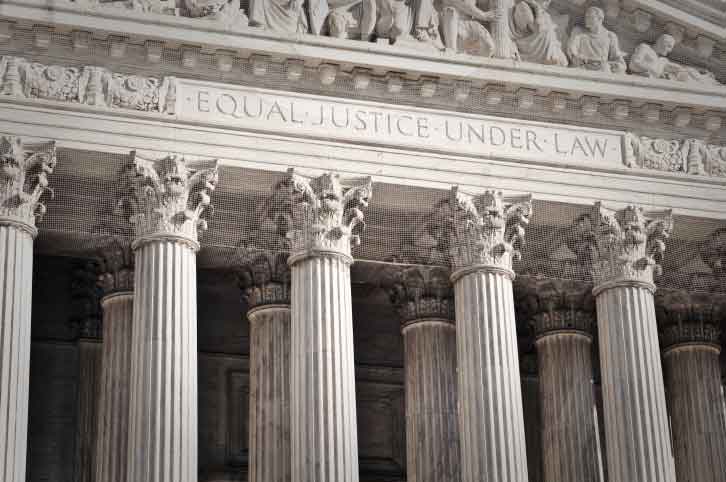 A motion has been filed with the U.S. Judicial Panel on Multidistrict Litigation to centralize all federal product liability lawsuits brought by plaintiffs who experienced complications with Bard inferior venous cava (IVC) filters for coordinated pretrial proceedings. This is not the first MDL regarding C.R. Bard products, as hundreds of lawsuits have been brought against the company, claiming its transvaginal mesh products have severely harmed women.
IVC filters are small devices designed to prevent a pulmonary embolism. They are implanted into the inferior vena cava to "catch" blood clots that could break free inside the body's deep veins and travel toward the lungs. These spider-like filters contain multiple legs, or struts, that are designed to expand inside the vein.
The Bard Recovery filter and a second-generation version, called the Bard G2 IVC filter, have been associated with many serious issues, where the filters failed and the legs broke off or allowed the filter to move to other parts of the body, penetrating the inferior vena cava or other vital organs.
Bard IVC filters
According to a motion filed on May 18, at least 25 lawsuits are pending against C.R. Bard in 23 different U.S. District Courts, and hundreds of additional complaints will likely be filed in the next few weeks or months. Each of the lawsuits involve similar allegations that Bard IVC filters are defective and that the company failed to issue a proper warning to the medical community and patients on the risks associated the devices.
"Defendants knew or should have known that their IVC filters were likely to fracture, tilt, perforate the vena cava wall and/or migrate, and thus cause injury," states the petition. "Despite their knowledge, Defendants failed to disclose to physicians, patients or to the Plaintiffs that their IVC filters were subject to fracture, tilt, perforation and migration. Defendants then continued to promote their IVC filters as safe and effective, despite the absence of adequate clinical trials to support long or short term efficacy and even after studies have shown them to lack such efficacy."
The U.S. JPML granted a similar request to centralize all Cook Celect and Gunther Tulip filter lawsuits in October 2014, where plaintiffs poised almost same questions over another brand of IVC filter.
Transvaginal mesh lawsuits
In October 2014, Bard agreed to pay more than $21 million to resolve over 500 lawsuits brought by plaintiffs claiming the company's vaginal mesh implants caused serious injury to women. Bard agreed to pay an average of more than $43,000 per claim to settle the cases.
In July 2014, Bard reported more than 12,400 transvaginal mesh lawsuits in a regulatory filing. The company noted in a July 24 filing to the Securities and Exchange Commission that it incurred charges of $262.7 million in the second quarter associated with the costs for product liability matters, including $4.2 million of litigation-related defense costs linked to a court order to prepare 200 individual cases for trial.
Doctors inserted more than 70,000 transvaginal mesh devices in the U.S. in 2010. Many of the recipients claim the devices eroded after being implanted, which can result in organ damage, pain and make sexual intercourse painful. Many of the women sued the manufacturer of their device and some of these cases have been consolidated under multidistrict litigation in Charleston, West Virginia, under the direction of U.S. District Judge Joseph Goodwin.
In 2013, a West Virginia jury ordered Bard to pay $2 million to a woman who claimed the company concealed known flaws within some of its vaginal implants. Bard agreed to settle the case for an undisclosed amount of money.