Bard IVC Filter Lawsuits Consolidated Into Federal MDL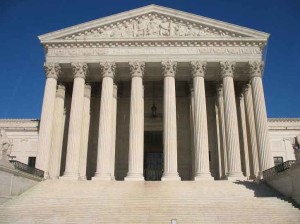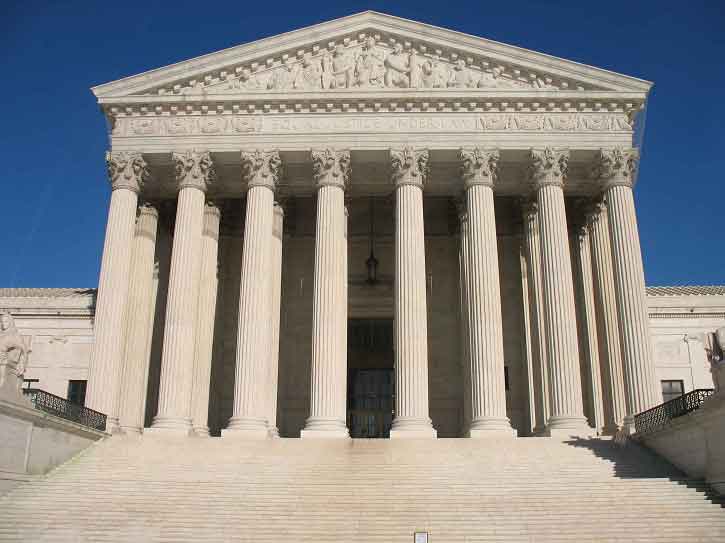 IVC filters are designed to catch life-threatening blood clots before they cause a pulmonary embolism, but when implanted over the long-term, struts from the filter have been known to fracture, triggering serious complications or even death.
The U.S. Judicial Panel on Multidistrict Litigation (JPML) has decided to consolidate at least two dozen pending Bard IVC filter lawsuits before U.S. District Judge David G. Gampbell of Arizona. The purpose of centralization is to eliminate duplicative discovery, avoid inconsistent pretrial rulings and conserve resources for both parties.
Bard IVC filter lawsuits allege serious complications
Over 920 adverse events pertaining to implanted blood clot filters have been filed with the FDA over the last 15 years. FDA safety communications issued in 2010 and 2014 warn against leaving the filters in the body too long and stated that complications have led many patients to have the IVC filters removed between 29 and 54 days after implantation.
The JPML's transfer order, issued on August 17, stated that "all actions involve common factual questions arising from allegations that defects in the design of Bard's retrievable inferior vena cava filters ("IVC filters") make them more likely to fracture, migrate, tilt, or perforate the inferior vena cava, causing injury."
Research published in the Archives of Internal Medicine (2010) found that Bard Recovery and G2 filters had "high prevalence of fracture and embolization" that was potentially life-threatening. Of 80 patients implanted with Bard's IVC filter, 13 had at least one strut fracture. Patients in the study had fragments embolize to the heart and other organs, three patients suffered "life-threatening symptoms of ventricular tachycardia or tamponade," and one patient experienced sudden death at home.
Bard opposes centralization ruling
Representatives from Bard have opposed centralizing the lawsuits, arguing that the litigation is already at an "extremely mature" stage. The company says they have settled, obtained dismissals or defense verdicts in at least 121 cases filed in state and federal courts so far. Bard claims to have produced over 2.5 million pages of documents, including thousands of written discovery requests and over 80 corporate witness depositions – which they promise to make available to plaintiffs for future cases.
However, the plaintiffs in these cases argue that no progress has been made in two years. The defendant contends that the plaintiffs have not sought additional discovery in two years. Proceedings for most cases should be streamlined and expedited as a result of the consolidation, although several cases are finished with discovery and close to trial already. Likely it is these cases that will end up serving as bellwether trials for the whole lot.
Other IVC filter manufacturers under fire
A separate MDL (#2570) has been created for the 117 pending lawsuits pertaining to Cook Medical's IVC filters. Those proceedings are centralized before U.S. District Judge Richard L. Young in the Southern District of Indiana. Other lawsuits have been filed against Cordis Corporation, ALN Implants Chirugicaux, Argon Medical Devices, B Braun Interventional Systems, Rex Medical and Volcano Corporation – although there is no talk of consolidation yet.