Judge Orders Trial Preparation for 200 Ethicon Mesh Lawsuits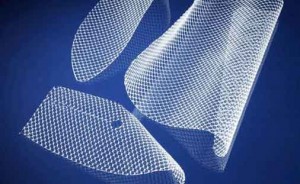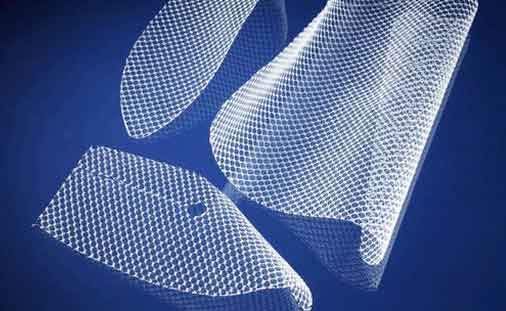 The federal judge presiding over the transvaginal mesh litigation coordinated in the U.S. District Court for the Southern District of West Virginia has ordered that 200 of the mesh injury lawsuits filed against Ethicon be prepared for trial dates early in 2016. Ethicon, which is a subsidiary of Johnson & Johnson, has been named as the defendant in almost 30,000 product liability lawsuits.
The plaintiffs allege that the Ethicon Gynecare mesh products are unreasonably dangerous and led to severe complications. Ethicon is just one of a handful of manufacturers that are dealing with civil litigation regarding transvaginal mesh implants. Over 70,000 lawsuits have been filed against a handful of manufacturers, including C.R. Bard, American Medical Systems, and Boston Scientific.
Plaintiffs allege serious complications
Like other transvaginal mesh products, the Ethicon Gynecare implant was intended to treat women diagnosed with pelvic organ prolapse (POP) or urinary incontinence. The mesh implant provides support to the reproductive organs. However, serious complications have allegedly been linked to these medical devices. The women who have filed Ethicon mesh injury lawsuits claim that the products eroded leading to organ perforation. These conditions can be excruciatingly painful.
Additionally, the Gynecare product was designed to allow the body's own tissues to grow into the mesh. This means that even when a woman undergoes one or more revision surgeries in an attempt to remove the mesh implant, these surgeries may not necessarily be successful. The plaintiffs demand that Ethicon be held liable for their damages, including medical expenses, loss of earning capacity, permanent disfigurement and disability, and pain and suffering.
Judge expected to remand cases
This latest order issued by U.S. District Judge Joseph Goodwin is an attempt to move the litigation process forward. While some transvaginal mesh manufacturers have settled cases, Judge Goodwin has expressed his frustration over the slow pace of settlement efforts. In the order issued on August 19, 2015, Judge Goodwin has ordered that case-specific discovery be completed within the next six months for the group of the 200 oldest vaginal mesh lawsuits that name only Ethicon or Johnson & Johnson as defendants. The judge further ordered that challenges to the admissibility of expert testimony and dispositive motions be filed by March 2016.
Once these pre-trial matters are completed, it is expected that Judge Goodwin will begin the process of remanding the 200 cases back to the districts that they would have been filed in, had a multidistrict litigation (MDL) not formed. Once a case has been transferred, the trial may proceed.
However, it is entirely possible that not all of the 200 cases will go to trial. Plaintiffs and defendants may reach settlements regarding transvaginal mesh injuries at any time during the litigation process. If early trials result in significant judgments against Ethicon and Johnson & Johnson, the defendants may be more willing to resolve the cases through settlements.
In the early spring of 2015, a California jury ordered Ethicon to pay $5.7 million for failing to warn consumers of the risks of the mesh products. The jury award came after a woman filed a mesh injury lawsuit against Ethicon, alleging that mesh erosion caused significant pain that is expected to last for her lifetime.