Boston Scientific Mesh Judgement Slashed to $10 million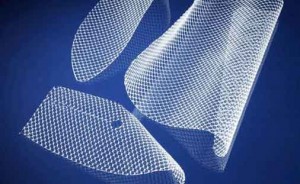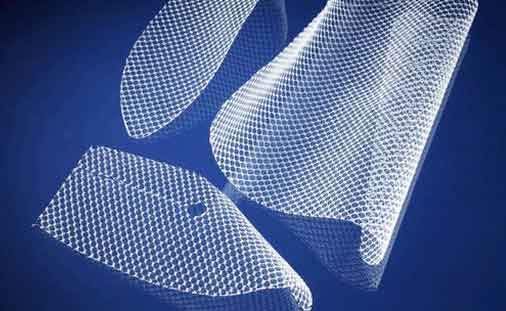 A plaintiff who was awarded a substantial jury award in her transvaginal mesh lawsuit recently had verdict reduced. Judge Mary Johnston of New Castle County in Delaware ruled that the original $100 million jury award was "grossly disproportionate to the injuries suffered and shock the court's conscience and sense of justice."
However, Judge Johnston rejected the argument by the defendants, Boston Scientific, to overturn the verdict and order a new trial. Instead, she reduced the award to $10 million. Although the plaintiff was said to be understandably disappointed by the reduction in damages, a spokesperson for her said that it was a victory for the judge to have upheld the verdict.
Plaintiff underwent two revision surgeries
According to the transvaginal mesh lawsuit, the plaintiff underwent the original surgery to implant the medical device in 2009. She received the Pinnacle and Advantage Fit mesh device manufactured by Boston Scientific. The purpose of the mesh implantation was to treat symptoms of pelvic organ prolapse (POP) and stress urinary incontinence.
However, the plaintiff claimed that the device caused serious complications. She complained of abdominal and pelvic pain, along with recurrent bladder infections. The plaintiff claimed that she was forced to undergo two revision surgeries in an attempt to repair the internal damage.
The plaintiff filed her claim against Boston Scientific in 2011. The case went to trial in May of 2015. After hearing the evidence during a 14-day trial, the jurors found the defendants liable for negligence. Specifically, the Delaware state court jury determined that Boston Scientific had failed to provide adequate warnings to doctors and patients about the risk of mesh complications.
The company was also found liable for negligence in designing and manufacturing the mesh products. Of the $100 million jury award, $25 million was awarded in compensatory damages and $75 million was awarded in punitive damages.
After the news of the reduction in the jury award, a spokesperson for Boston Scientific noted that the defendants disagreed with the verdict and planned to appeal. The spokesperson pointed to factual and legal errors as the basis for their appeal.
Other mesh manufacturers named as defendants
Boston Scientific is not the only manufacturer of transvaginal mesh products, nor is it the only company to be named as defendants in product liability lawsuits. Other suits have been filed against C.R. Bard, Johnson & Johnson's Ethicon unit, American Medical Systems, and Coloplast among others. Approximately 100,000 lawsuits have been filed against these manufacturers throughout the country. The lawsuits are pending in both state and federal court, and a significant portion of the federal complaints have been centralized in multidistrict litigation (MDL).
Some of these cases have already been resolved through settlements and jury awards. Danish manufacturer Coloplast settled about 400 mesh lawsuits with a $16 million settlement deal in 2014. Each of the plaintiffs is expected to receive about $40,000.
And in June 2013, American Medical Systems reportedly agreed to a $54.4 million settlement agreement to resolve an undisclosed number of complaints.