Missouri Widow Claims Bard G2 IVC Filter is Defective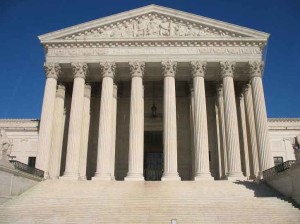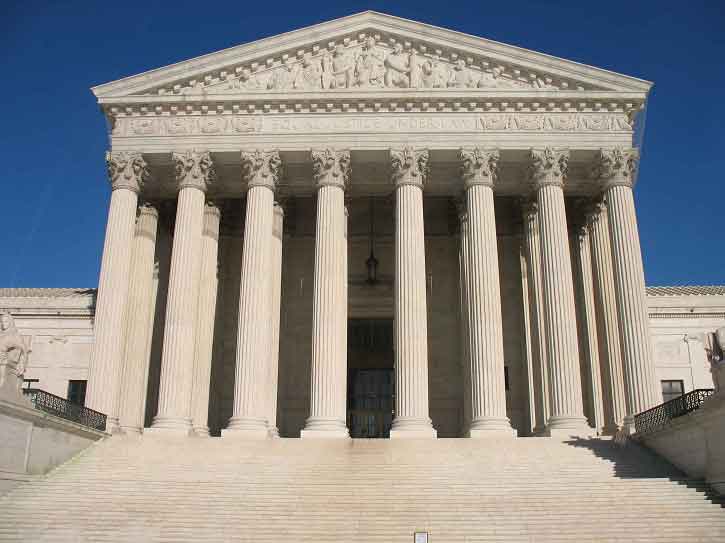 IVC filters are designed to catch blood clots before they reach the heart or lungs, and are indicated for patients who cannot tolerate blood thinning medications. The main purpose of this medical device is to prevent pulmonary embolism, which can be fatal. Missouri resident Catherine Rowden claims that on September 28, 2012, her husband died after a G2 filter manufactured by C.R. Bard failed to perform its intended function of preventing blood clots from moving to the lungs. She is now suing Bard, both individually and as personal representative of the estate of her deceased spouse, Johnny Rowden.
She argues that just like its predecessors, the G2 IVC filter suffers from manufacturing defects, including markings on the exterior of the device surface that affected the filter's stability and tendency of migration. Her complaint was filed in the U.S. District Court for the Eastern District of Missouri on September 28, 2015.
Bard IVC filter tilted, punctured vena cava
According to the lawsuit, Johnny Rowden was implanted with the defendant's G2 filter in November 2006 in a St. Louis hospital. At some point after placement, the IVC filter tilted and perforated the decedent's vena cava, which significantly reduced its capacity to prevent pulmonary embolism. As a direct and proximate result of this complication, Rowden suffered serious injuries and death, asserts the complaint.
Bard is already facing a number of IVC filter lawsuits arising from similar allegations that the company produced a defective and unreasonably dangerous medical device with total disregard to consumer safety. The defendants marketed the G2 filter as being safer and less likely to fracture, tilt or migrate than other devices on the market, contends the plaintiff. Yet Bard was aware of design flaws with the device associated with "inadequate stability, structural integrity, perforation resistance, and insufficient effectiveness" that was allegedly concealed from the decedent and his doctor.
The complaint further contends that the filter's exterior surface was improperly finished, causing the device to weaken and fail prematurely.
Rowden is suing based on the following causes of action:
Strict product liability – design defect
Strict product liability – manufacturing defect
Breach of express warranty
Breach of implied warranty
Fraud and concealment
Wrongful death
Survival action
Punitive damages
Bard fails to issue G2 filter recall
In 2005, the defendants were granted clearance through the FDA's 510 k process to sell the G2 filter based on its similarities to the company's Recovery filter. This G2 (second generation) version was developed to address known design defects with the Recovery, which Bard quietly stopped selling after investigations uncovered high incidence of fracture and migration.
The lawsuit asserts that Bard has never admitted that the Recovery and G2 filters put consumers at increased risk for health complications and injury, or that the company was aware of high failure rates.
In addition, Bard is accused of failing to perform adequate pre-market testing for long-term safety and effectiveness of its G2 filter, which was allegedly manufactured using the same safety migration resistance specs that had been unsuccessfully used in the Recovery filter.
The case will likely be transferred into coordinated proceedings pending in Arizona federal court, where multidistrict litigation was established for all civil actions regarding Bard retrievable filters. MDL No. 2641 consolidates claims which allege design defects in the defendant's inferior vena cava filters that make them more prone to fracture, tilting, migration and other life-threatening IVC filter complications.