Initial Status Conference Set for Ethicon Morcellator MDL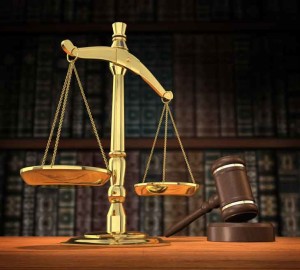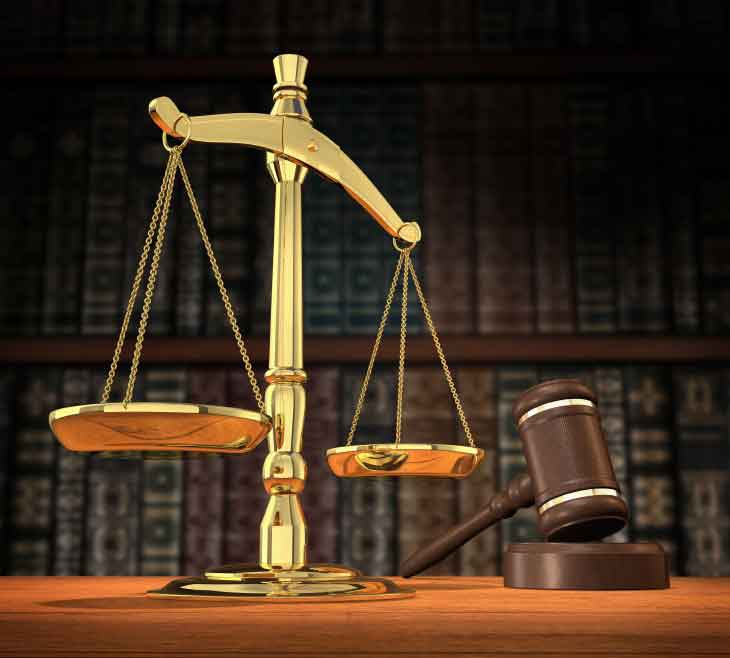 A date has been set for the initial status conference for all Ethicon morcellator lawsuits that have been consolidated under multidistrict litigation in the U.S. District Court for the District of Kansas. U.S. The Honorable Kathyryn H. Vratil issued an order on Oct. 16 stated that the meeting will take place on Nov. 18 at 1:00pm at the Robert J. Dole U.S. Courthouse in Kansas City.
The initial scheduling conference will include a discussion on the organizational structure for counsel, which may involve appointing plaintiffs' lead counsel and/or a plaintiffs' steering committee. A liaison counsel will also be appointed to handle administrative issues. Counsel interested in holding a leadership role in the MDL have been instructed to attend the conference and must have submitted a proposal — including why they believe they're qualified for selection — by Nov. 6.
Judge Vratil predicts common fact discovery in the litigation will conclude in less than 12 to 18 months. Afterwards, all cases may be remanded back to their original courts if a settlement is not reached.
Ethicon morcellator MDL
The Ethicon morcellator MDL was established on behalf of women who claim the device spread aggressive forms of cancer throughout their bodies. Each lawsuit involves similar allegations that patients were diagnosed with the hasty spread of leiomyosarcoma, endometrial stromal sarcoma or other uterine cancers after an Ethicon Gynecare morcellator was used on them during a laparoscopic hysterectomy or myomectomy for symptomatic uterine fibroids.
Each of the plaintiffs claim Ethicon knew or should have known of the risk that laparoscopic morcellation may spread uterine cancer, but failed to adequately warn patients and the medical community. Similar lawsuits have been filed against the manufacturers of other power morcellators, including Richard Wolf Medical Instruments, Gyrus ACMI and Karl Storz. Plaintiffs originally asked that all power morcellator lawsuits be centralized into one MDL — regardless of the manufacturer — but the U.S. JPML determined there were major differences with the product produced by each company.
FDA warns of power morcellator risk
On Nov. 24, 2014 the U.S. Food and Drug Administration updated an earlier safety communication regarding power morcellators that was originally issued in April 2014. The agency had initially warned against using power morcellators in a hysterectomy or a myomectomy in most women, but its Immediately In Effect guidance contained a recommendation for manufacturers to include a boxed warning and two contraindications.
"The FDA's primary concern is the safety and well-being of patients and taking these steps will help the agency's safety recommendations to be implemented as quickly as possible," said FDA Deputy Director for Science and Chief Scientist at the FDA's Center for Devices and Radiological Health William Maisel, M.D., M.P.H. "Updating the device label with a boxed warning and contraindications will provide clinicians and patients with critical information about the risk of spreading cancerous tissue when these procedures are performed."
The FDA estimates that 1 in 350 women undergoing a hysterectomy or a myomectomy for fibroids has an undetected uterine sarcoma. If these women undergo a laparoscopic power morcellation, it's possible that the cancer will spread within the abdomen and pelvis, which will majorly decrease their chances of having a long life expectancy.