Endo International Shuts Down Vaginal Mesh Manufacturing Division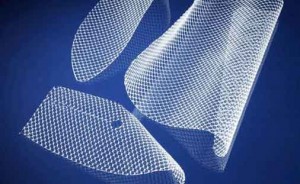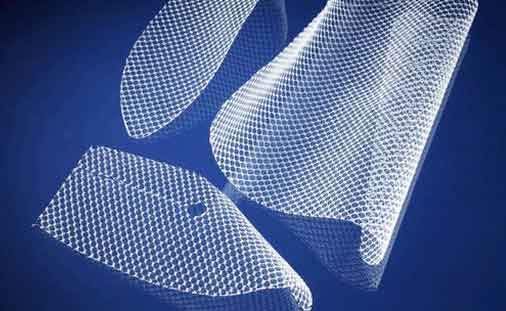 Embattled healthcare products company Endo International has announced that it has shuttered its Astoria Women's Health division. This move has come on the heels of the company's failure to identify a buyer for that division. Astoria Women's Health division was based on Eden Prairie, Minnesota before it permanently closed its doors on March 31, 2016.
According to a press release, the decision to shut down the division that produces transvaginal mesh devices was made in order to "reduce the potential for product liability related to future mesh implants." Along with other mesh manufacturers, Endo International faces billions in losses related to mesh litigation.
About Astoria Women's Health
Endo International acquired American Medical Systems Holdings, Inc. in 2011. The primary product line of AMS is related to urology. When it was acquired by Endo International, the company changed the name of American Medical Systems' Women's Health division to Astoria Women's Health division. This division was responsible for the creation of transvaginal mesh devices, which are surgically implanted "slings" that a surgeon may use to treat pelvic organ prolapse and urinary incontinence in women. The mesh products, which are also manufactured by other pharma companies, have been at the heart of a slew of product liability lawsuits filed by women who claim to have been seriously injured by the devices.
In 2015, Endo International sold its Men's Health division to Boston Scientific – a deal that was estimated at $1.65 billion. In its quarterly financial report, the company indicated that its revenues were up 37 percent in 2015. However, the company also reported higher-than-usual operating costs, in part because of the litigation efforts by patients.
Transvaginal mesh litigation and settlements
Transvaginal mesh implants are inserted into the vaginal area. They provide added support to the pelvic organs, which can shift out of place particularly after childbirth. Transvaginal mesh devices are intended to correct painful, debilitating symptoms of pelvic organ prolapse, but they have also been associated with severe complications. Some women have claimed that the mesh devices eroded, causing excruciating pain, scar tissue and adhesions, and the need for revision surgeries.
Plaintiffs who filed lawsuits against Endo International and other mesh manufacturers claimed that the defendants produced defective products and failed to warn consumers of the serious risks. Some of them also charged the defendants with fraudulent concealment through affirmative misrepresentations. Tens of thousands of federal pelvic mesh lawsuits were filed against mesh manufacturers, many of which were consolidated into the U.S. District Court for the Southern District of West Virginia.
In 2014, Endo International announced that it had agreed to pay $400 million to resolve more than 10,000 of these lawsuits. The settlement deal was not an admission of liability. And in August 2015, the pharmaceutical giant announced that it had set aside $1.53 billion for anticipated litigation and settlement costs. In its latest financial report, Endo International noted that during the fourth quarter, it took an additional $834 million in pre-tax charges because of the vaginal mesh cases.