Infuse Bone Graft Lawyer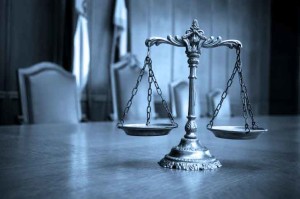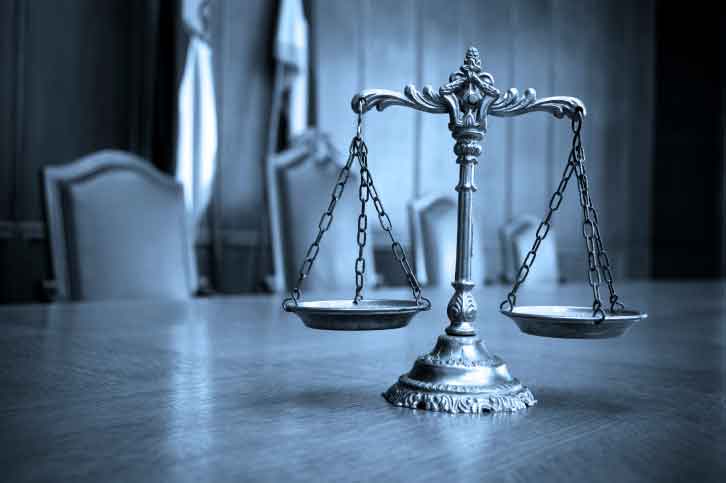 Each year, countless medical innovations make it possible to improve the quality of life for patients. Unfortunately, some of them, such as the INFUSE bone graft, have been linked to serious complications. In fact, well over 1,000 plaintiffs to date have filed lawsuits against Medtronic, the manufacturer of the product, with the help of their Infuse bone graft attorneys. Some of those lawsuits have already been settled.
The bone graft was approved for use in 2002 for specific procedures involving the lower back. During subsequent years, the FDA approved it for use in other procedures. The product, which consists of recombinant human bone morphogenetic protein (rhBMP), is intended to promote healing and bone growth in certain patients. However, medical literature has revealed the risk of serious side effects with the use of this product.
Common reasons for filing an Infuse bone graft lawsuit
Patients who received the INFUSE bone graft may feel that they were not properly counseled with regard to the potential side effects, some of which may be life-threatening. For example, the INFUSE bone graft has been known to stimulate the growth of cancerous cells.
Plaintiffs have also alleged the product causes side effects such as:
Implant displacement
Male sterility
Retrograde ejaculation
Chronic back and leg pain
Inflammatory reactions
Osteolysis (bone tissue degeneration)
Formation of unwanted bone growth in the spinal canal
Radiculitis
Urinary difficulty
Death
Many plaintiffs have hired Infuse lawyers because they experienced complications due to the off-label use of the product. That is, their surgeons used the bone graft for procedures for which it was not approved by the FDA. Medtronic has been under fire for allegedly promoting the off-label use of INFUSE, which is an illegal action.
Sandra F. Danna, a plaintiff from Virginia, recently filed an INFUSE bone graft lawsuit against Medtronic that alleged severe back and leg pain. The plaintiff was found to have uncontrolled ectopic bone growth near the site, which compressed nearby nerves and caused severe pain. Danna demands compensation for her disability, claiming that Medtronic fraudulently misrepresented the safety of the product.
Five additional plaintiffs recently banded together and filed a lawsuit with the assistance of their INFUSE lawyer. All five plaintiffs claim they suffered from serious complications as a direct result of the product, including bone overgrowth, muscle atrophy, and nerve damage.
Why hire an Infuse bone graft lawyer
Since time limits apply when filing a product liability or personal injury lawsuit, it's imperative for patients and their families to seek the services of an attorney as soon as complications are suspected. Prospective plaintiffs often rely on word of mouth when hiring an INFUSE bone graft attorney; however, it's important to consider other factors as well.
For example, your lawyer should specialize in product liability cases, particularly those that involve medical devices. This ensures that the lawyer will fully understand the various facets of the case, the complications involved, and the applicable laws and regulations. The lawyer should provide the prospective plaintiff with an initial consultation, during which the case will be reviewed, evidence will be considered, and legal rights and options will be discussed.
After hiring an INFUSE bone graft lawyer, the client should be fully advised as to what to expect. The attorney will need to review medical records to clearly associate the side effects with the product. During the trial, the lawyer will retain medical experts, who can testify about the risks of Infuse bone graft problems, particularly when used for non-approved surgeries.
It must also be proven that the company acted in a negligent manner when designing, manufacturing, and marketing the product. An experienced lawyer will work to negotiate a favorable settlement offer for the plaintiff, or argue the case before a jury if needed.
Allegations raised by an Infuse bone graft attorney
INFUSE bone graft lawsuits typically contain a number of allegations against Medtronic. They allege that the company illegally promoted INFUSE for off-label use. In fact, Medtronic was found to have paying more than $200 million in consulting fees to doctors who promoted the use of INFUSE. Medtronic was also found to have authored medical studies promoting the safety of INFUSE and downplaying its risks. Many plaintiffs further allege that the product is defective in both design and manufacture, and that it presents an unreasonably dangerous risk to the patient.
Many of the lawsuits that made these accusations against Medtronic have already been settled. In May 2014, Medtronic announced that it agreed to settle approximately 950 product liability lawsuits for the total payment of about $22 million.
In agreeing to the settlement, the company vehemently denied any wrongdoing. The settlement does not affect other pending cases, which total about 750. It is also believed that about 2,600 additional claimants have yet to file lawsuits, but will do so soon.