Early Trials Announced in Mirena IUD Lawsuits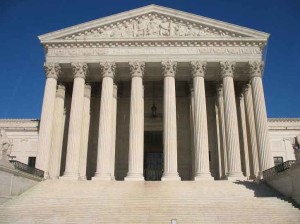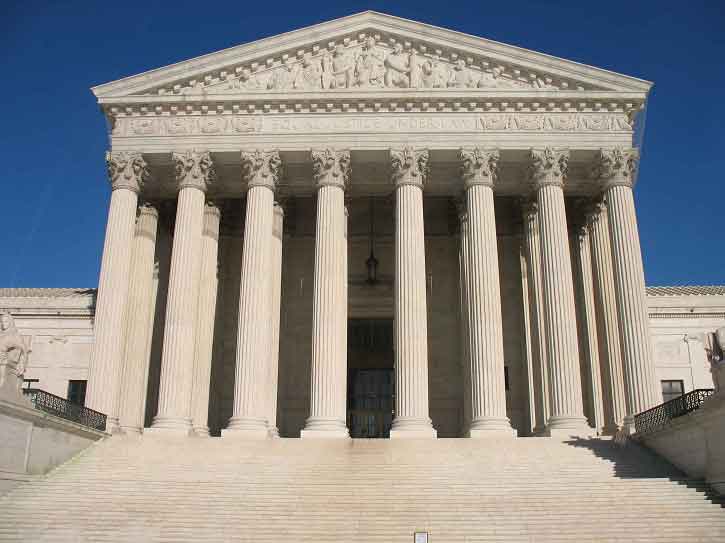 With 2,000 Mirena IUD lawsuits pending across the country, plaintiffs are anxiously awaiting their day in court against Bayer Healthcare. Some sixteen cases have been given the green light for early trial dates. These so-called bellwether trials, chosen from 800 cases pending in New Jersey state court, will help gauge how juries will respond to testimony and evidence that will be presented in the ongoing litigation.
The order to create the early bellwether trial group was issued in May by Superior Court Judge Brian R. Martinotti who is overseeing 800 Mirena IUD lawsuits in Bergen County, as part of multicounty litigation in New Jersey, the home of Bayer's U.S. headquarters.
The cases will be included in an Initial Disposition Pool in preparation for the first state court Mirena trials, which will be scheduled at a future date. If any of the selected cases are resolved through a settlement with Bayer Healthcare prior to the scheduled trial date, plaintiffs will be permitted to select a replacement case of their choosing. The first Mirena trials are set to be heard in the second half of 2015.
Mirena IUD lawsuits allege severe complications
Mirena, approved by the FDA in 2000, is an IUD made of flexible plastic that is inserted into the uterus by a physician to provide birth control. It's designed to remain in the uterus for five years, at which time it would be replaced by a newer device. The Mirena device releases levornogestrel, a synthetic progestogen, which, according to Bayer, provides contraception by thickening the cervical mucus, inhibiting sperm movement, and reducing sperm survival.
Thanks to an aggressive marketing and public relations campaign by Bayer, Mirena has experienced enormous popularity and is used by more than 15 million women worldwide. However, as quickly as success came to Bayer for the Mirena IUD, so did 70,000 reports of adverse events from women and their doctors, of device migration from the uterus, uterine perforation, infection, abscesses, ectopic pregnancies, and other serious medical issues.
Since 2008, there have been 5,000 reports of Mirena migration in the uterus and 1,322 cases of the Mirena IUD puncturing the uterus. The Mirena IUD lawsuits revolve around virtually the same complaints—that Mirena has never been adequately tested for safety, has proven to be a dangerous and defective medical device, and continues to cause permanent damage to its users.
The FDA was also highly critical of Bayer's claims that the Mirena IUD "would increase the level of intimacy, romance, and emotional satisfaction between sexual partners". Studies pointed out that 5% of clinical trial patients reported a decreased libido after use, and Bayer subsequently halted the campaign.
Early trial dates set for federal Mirena litigation
In addition to the New Jersey state court litigation, Bayer also faces more than 500 cases that have been centralized in the federal court system before U.S. District Judge Cathy Seibel in the Southern District of New York, as part of a Multidistrict Litigation (MDL).
A small group of cases are also being prepared for early trial dates in the federal Mirena MDL, where a group of 24 cases have been selected as part of an "Initial Disposition Pool," which will later be reduced to a group of 12 cases that will be prepared for the first trials.
Ideally for the plaintiffs, these bellwether trials will set the groundwork for potential settlements with Bayer Healthcare for the plaintiffs. If no common ground can be found, the door will be open for hundreds of individual trials in courts throughout the country.