Mirena IUD Litigation – MDL, MCL, Class Action Lawsuits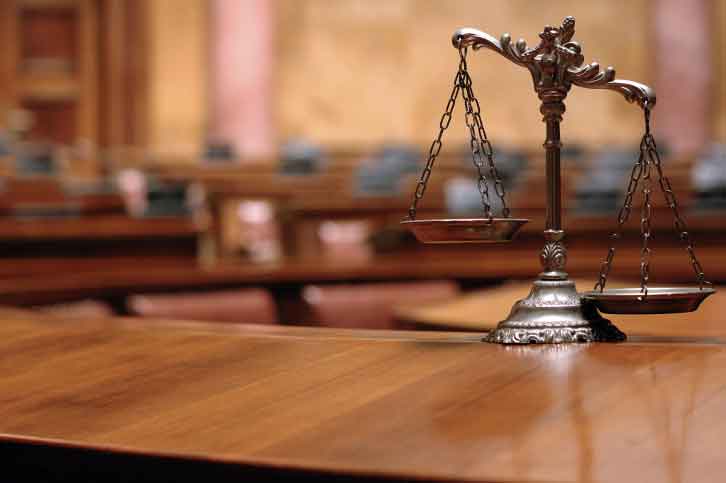 Mirena IUD lawsuits continue to increase in number, with plaintiffs claiming significant injuries following implantation.
The Mirena T shaped IUD, which may remain in the body up to five years, was approved by the U.S. Food and Drug Administration in 2000.  Since that time, more than 70,000 injury reports have been filed with the F.D.A. as well as hundreds of lawsuits claiming that Mirena punctured or migrated away from the uterus.  Plaintiffs have thus claimed injuries including uterine perforation, device migration, infection, injury to other areas of the body, infertility, and the need for revision surgery.
Bayer Pharmaceuticals, the manufacturer of the Mirena IUD, has attempted to defend the cases, asserting that it included information about the risk of perforation on the warnings provided with the device.  Yet plaintiffs allege that the warnings were vague and misleading, suggesting that the risk of injury only existed at the time of insertion.
Mirena federal multidistrict litigation
In January of 2013, over the objection of Bayer Pharmaceuticals, a panel of judges consolidated federally filed Mirena IUD lawsuits into a multidistrict litigation in the U.S. District Court in the Southern District of New York.  A series of status conferences have been scheduled to take place before June of 2014 in the MDL court in New York.
In United States District Court cases, multidistrict litigation refers to a special federal legal procedure designed to speed the process of handling complex cases, such as the Mirena lawsuits.  MDL cases occur when "civil actions involving one or more common questions of fact are pending in different districts."  Most MDLs involve a few dozen to a few thousand cases.  Cases subject to MDL are sent from one court, known as the transferor, to another, known as the transferee, for all pretrial proceedings and discovery.  If a case is not settled or dismissed in the transferee court, it is remanded (sent back) to the transferor court for trial.
On April 9, 2014, Judge Cathy Seibel signed an order establishing a procedure for selecting a small group of cases for early trial dates in the Mirena trials, known as "bellwether" cases.
Some of the procedures include:
Each side is to select twelve cases for potential inclusion in the Initial Disposition Pool.
Each side will choose six cases to strike from the other party's June 3, 2014 Initial Disposition Pool selections.
Court data updated by the Judiciary Panel on Multidistrict Litigation indicates that there are 408 cases pending in the Mirena MDL.
Pretrial proceedings in the bellwether cases and challenges to expert witnesses are not expected to be completed until July of 2015.  Trials will likely not begin until the second half of next year.
Mirena MCL in New Jersey state court
Approximately 173 lawsuits have been brought in New Jersey, and have been centralized in a multi-county litigation (MCL) before Judge Brian Martinotti.
New Jersey has approached multi-county litigation much as the federal system has organized multidistrict litigation.  Multicounty litigation (MCL) is a method for streamlining complex litigation filed throughout the state, specifically regarding large numbers of cases concerning a single product.  The MCL accepts cases with a commonality of factual and legal issues.  The MCL also values interdependence between the different claims.
On May 20, 2013, Judge Brian Martinotti executed a case management order in the Mirena New Jersey consolidated litigation, which established the parameters of the litigation, and noted that case management conferences would be held every 30 to 45 days.
The case management order specifically states that the Mirena cases are not consolidated, but that "each action will retain its own docket number.  A master docket number for administrative purposes [was] assigned to this action…" as well. 
Mirena class action lawsuit
None of the Mirena cases filed in the United States to date were a part of a class action.  The procedure for filing a class action is to file suit with one or several named plaintiffs on behalf of a proposed class. The proposed class must consist of a group of individuals that have suffered a common injury or injuries. Typically these cases result from an action on the part of a business or a particular product defect that applied to all proposed class members in a typical manner.
After the complaint is filed, a Mirena lawyer must file a motion to have the class certified. In some cases class certification may require discovery in order to determine its size and if the proposed class meets the standard for class certification.  Typically, the commonality of injury for the entire class is difficult to prove, making separate lawsuits a much simpler and a far more streamlined approach.