Medtronic to Settle False Claims Act Kickback Case for $9.9 million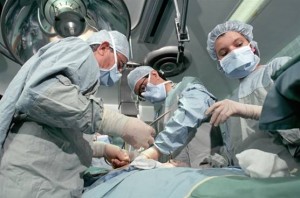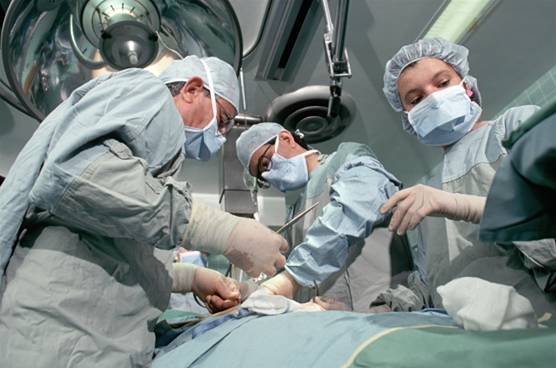 Minnesota-based medical device company Medtronic has agreed to pay $9.9 million to the federal government in order to settle allegations arising under the False Claims Act – a federal statute designed to incentivize integrity and undermine the efforts of those fraudulently submitting invoices for payment under government contracts.
The False Claims Act has been highly pivotal in recovering several billions of dollars allegedly siphoned from American taxpayers by contractors and today's case is no exception.
DOJ alleges improper financial relationships
The False Claims Act prohibits any submission for payment under a contract that contains the "taint" of impropriety, fraudulent inducement, coercion or any other unlawful misconduct. Within the context of healthcare, the FCA disallows the submission of invoices on behalf of Medicare or Medicaid patients when those expenses were derived from an improper kickback scheme or inappropriate financial relationship.
In the case against Medtronic, the DOJ alleges – in concert with the whistleblower in the action, a former Medtronic employee – that the company offered substantial incentives to physicians in exchange for their promise to only implant Medtronic cardiac devices, including pacemakers. More specifically, the allegations assert that Medtronic promised paid speaking events (allowing the doctors to enhance their referral flow), free marking and business plans, and sports tickets. In exchange for the perks, doctors had to either commit to using only Medtronic INFUSE devices or had to make attempts to divert patients from using competitors' products.
Under DOJ policy, this arrangement violates the notion that patients should be given medical advice free from any underlying financial agreement. In other words, patients should be able to rely on the advice of their physician as in their best interests in light of their particular medical condition.
Under the qui tam provisions of the FCA, the whistleblower in the case will receive $1.97 million for his decision to come forward with the allegations of fraud.
Medtronic INFUSE bone graft settlements
The recent settlement under the FCA comes on the heels of another massive settlement involving its INFUSE bone graft devices. According to allegations, the Medtronic bone graft products contain a recombinant human bone morphogenetic protein thought to cause severe and unexpected side effects in patients receiving the treatment for bone loss or surgery. Specifically, claimants contend that the protein caused symptoms ranging from infection and urinary problems to male sterility and increased cancer risk.
Medtronic's INFUSE bone graft products have been on the market for nearly ten years. However, approximately 1,000 Infuse bone graft lawsuits were filed against the company seeking damages and redress for the injuries allegedly caused by the product. In a statement by the company, Medtronic asserts "[It] continues to stand behind INFUSE Bone Graft, which has been utilized in more than one million patients since it was approved more than ten years ago, and will vigorously defend the product and company actions in the remaining cases."
Medtronic settled another lawsuit in 2012 for $85 million for allegedly failing to reveal that over 85 percent of its INFUSE bone graft sales derived from off-label marketing.