Stryker Rejuvenate Hip Settlements Encouraging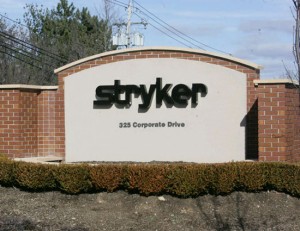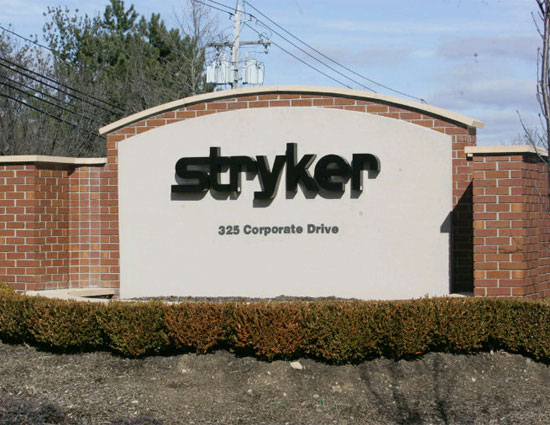 After a proactive Superior Court Judge in Bergen County, New Jersey ordered opposing attorneys in the ongoing Stryker Rejuvenate and ABG II modular hip systems product liability litigation to submit to a mediation program in an attempt to resolve some of the many Stryker hip lawsuits before going to trial, the program has resulted in a high percentage of settlements.
Stryker Rejuvenate hip mediation
According to a case management order, the program has resulted in the successful settlement of seventeen out of eighteen cases in NJ state court with three more cases scheduled for this month. If the program continues to show success in reaching settlements before lengthy litigation, Superior Court Judge Brian Martinotti will select another 10 cases for the following month. Judge Martinotti ordered the formation of the mediation program to begin to whittle away at the quickly rising lawsuit count now threatening to clog the federal and New Jersey state courts.
Almost 4,000 Stryker Rejuvenate lawsuits have been filed nationwide by victims who claim that the device is prone to corrosion, fretting, and failure which can result in revision surgery to remove the damaged device. Of the 4000, there are currently 1772 lawsuits pending in federal court which have been centralized as part of an MDL or Multidistrict litigation presided over by U.S. District Judge Donovan Frank in the District of Minnesota.
There are also 2,108 pending lawsuits centralized in an MCL or Multicounty Litigation under Judge Martinotti in Bergen County, NJ, and another 111 cases spread across nine states, including Florida, California, Illinois, Indiana, Kansas, Massachusetts, Michigan, New York, and Oregon.
Rejuvenate systems failed early and often
The Stryker Rejuvenate hip settlement program is aimed at resolving the mounting backlog of lawsuits that involve very similar complaints—that the Stryker implant was not only defective in its design but unreasonably dangerous, causing its recipients severe enough issues that the device would have to be removed through revision surgery.
More traditional hip implant devices are constructed with a single femoral component. With what was intended to be a breakthrough design, both the Stryker Rejuvenate and the ABG II contained a modular neck stem, with two pieces that fit inside the other to allow the surgeon the freedom to adjust the length of the device based on the size of the patient.
However, that design has been found to result in the release of microscopic metal particles into the bloodstream as the chromium-cobalt neck rubbed against the titanium femoral stem.
Although the Stryker and ABG II implants were designed to last 15 to 20 years, the Stryker Rejuvenate device was removed from the market in 2012, less than two years after it was introduced because of early failure.
As many as 20,000 systems were implanted before the 2012 Stryker hip replacement recall, so it is anticipated that many more cases of premature device failure will be discovered.
Stryker Rejuvenate hip settlement program effective but slow going
Although the Stryker hip settlement mediation program is doing well in this earliest stage, it's currently targeted at only a tiny fraction of the existing caseload. If it proves to help facilitate a larger group of settlements, it will prove to be a boon to Stryker victims, but for now, the pace is excruciatingly slow for those who are suffering from debilitating complications and injuries from Stryker hip replacement systems.