West Virginia MDL Bellwether Vaginal Mesh Trial Postponed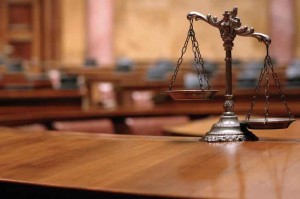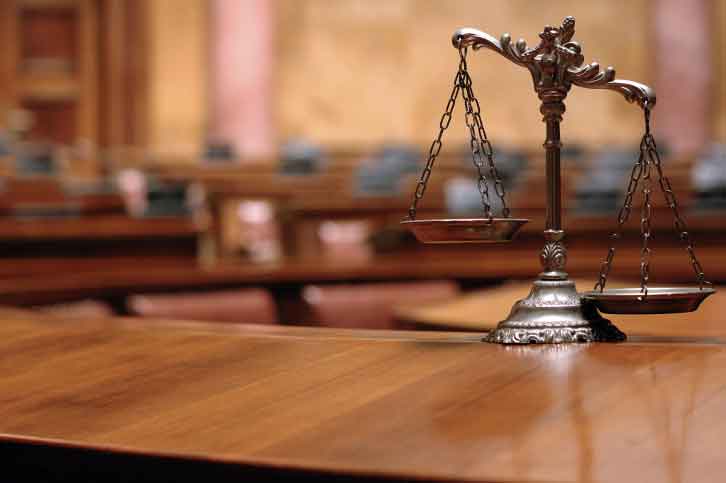 As tens of thousands of injured women wait for resolutions of their vaginal mesh lawsuits, a bellwether trial that was scheduled to begin this month has been delayed. Judge Joseph R. Goodwin, of the U.S. District Court for the Southern District of West Virginia, postponed the trial against Ethicon by three months, from December 4, 2014, to March 2, 2015. In the meantime, he scheduled a universal status conference for January 2015 for parties in all of the West Virginia vaginal mesh multi-district litigations (MDLs).
Judge Goodwin is currently presiding over seven vaginal mesh MDLs, each proceeding against a product manufacturer. In total, there are over 66,000 federal vaginal mesh lawsuits pending in the West Virginia MDLs. One additional federal MDL is ongoing in Georgia. There are also similar lawsuits pending in state-level proceedings across the country.
In addition to Ethicon (a Johnson & Johnson company), defendant mesh manufacturers include:
C.R. Bard
American Medical Systems
Boston Scientific
Coloplast
Cook Medical
Neomedic
Injuries claimed in vaginal mesh lawsuits
Repairing vaginal prolapse has been known to be one of the more complicated surgeries that are regularly performed. In 2004, however, surgeons discovered that repairing prolapse with surgical mesh made the procedure relatively simple. Vaginal mesh is the same polypropylene mesh that is used successfully in other surgeries like hernia repair. The problem is that when placed vaginally, the mesh degrades, causing injuries.
Some of the complications associated with transvaginal mesh include:
Pain
Bleeding
Incontinence
Infections
Nerve damage
Perforation to nearby organs
Because of the severity and permanence of vaginal mesh complications, the usual course of treatment is a revision surgery to remove the mesh. But removing the mesh is painful; over time, the mesh is absorbed by the body and becomes permanently attached to its tissues. The risk of injury associated with vaginal mesh is so great that that the FDA recommended that it be reclassified from a moderate risk product to a high risk product.
Third Ethicon bellwether trial will follow mixed outcomes
The recently-postponed trial is set to be the third bellwether trial in the Ethicon MDL. The first Ethicon trial began in February 2014 and ended when Judge Goodwin granted Ethicon's motion for judgment as a matter of law, finding that the plaintiff did not present sufficient evidence of defective design.
The second Ethicon MDL bellwether trial ended far differently on September 5. The trial proceeded to a jury verdict in favor of the plaintiff, Jo Huskey. The jury awarded her $3.27 million for injuries caused by pelvic mesh erosion.
In a state court trial in Texas, Ethicon's parent company, Johnson & Johnson, was hit with a $1.2 million verdict on a defective design claim over its TVT-O sling.
To date, the largest vaginal mesh verdict is $73 million, the amount a Dallas jury awarded to plaintiff Martha Salazar and against Boston Scientific this past September. Of the award amount, $50 million was given as punitive damages. Also included in the amount was $1 million to Salazar's husband on a loss of consortium claim and another $515,000 for loss of household services. Like many vaginal mesh victims, Salazar underwent surgery for a minor bladder problem but ended up in constant pain.