Trial Scheduled for First Hysterectomy Morcellation Lawsuit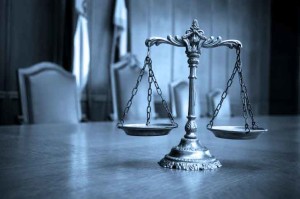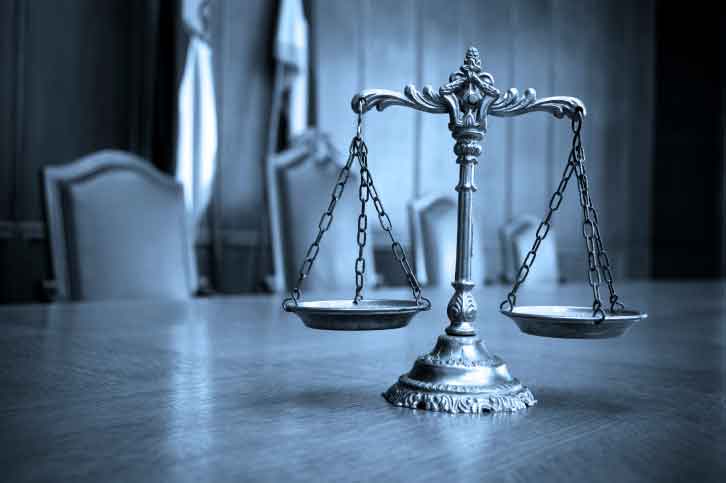 The first hysterectomy morcellation lawsuit filed in Pennsylvania has been scheduled for trial in November 2015. The complaint, which marked the first of dozens involving power morcellators, was filed by a husband on behalf of his deceased wife. According to the plaintiff, his wife died after a power morcellator used to perform a minimally-invasive hysterectomy spread dangerous cancer cells throughout her body.
The judge overseeing the case, U.S. District Judge Edward G. Smith, signed a scheduling order outlining the timeline for this case to proceed. The order specifies that all discovery must be completed by July 30, while motions in limine and challenges to admissibility of expert testimony must be done by the end of October. A jury trial is scheduled to begin for this case on November 3, 2015.
Case filed against LINA Medical
The plaintiff in this case, Scott Burkhardt, filed his lawsuit against LINA Medical in March 2014 in U.S. District Court for the Eastern District of Pennsylvania. Burkhardt claims that his wife Donna underwent her procedure in March 2012 to remove uterine fibroids. The surgeon performing Burkhardt's procedure used a power morcellator manufactured by LINA Medical to break up the fibroids before they are removed from the body. The advantage to this technique is that the procedure can be performed using much smaller incisions, resulting in less discomfort and downtime for the patient.
However, power morcellators can also increase the risk that cancer undetected in the uterus will spread to other areas of the body during the procedure.  When this occurs, the woman's prognosis and treatment options will vary considerably from a case where the cancer remains contained within the uterus. Many women that have been diagnosed with metastasized cancer after a power morcellation procedure have died from their cancer within a few short months or years.
Sadly, that was the case with Donna Burkhardt. Just nine days after her morcellation procedure, Burkhardt was diagnosed with metastasized leiomyosarcoma. Burkhardt died from her cancer in February 2013. Prior to her hysterectomy, Burkhardt had shown no sign of cancer.
Morcellation lawsuit alleges failure to warn
Scott Burkhardt states in is complaint that LINA Medical failed to warn his wife and other patients of the risks associated with their device. Because there is no way to reliably identify some types of uterine cancer prior to the procedure, the danger of spreading cancer cells unknowingly is a very real concern. Once cancer has spread to other areas of the body, it becomes much more difficult to treat and the patient's prognosis becomes progressively less positive.
Concern over power morcellators has increased in recent years as the devices have become more widely used during hysterectomies and myomectomies – procedures used to remove uterine fibroids without removing the uterus entirely. A 2014 report at USA Today estimated that power morcellators could have been used in as many as 50,000 procedures every year, until concerns over the device compelled some surgeons and hospitals to stop using morcellation in gynecological procedures.
In April 2014, the FDA issued a safety communication warning of the cancer risk associated with these devices. That same summer, the agency convened an advisory panel to study the risks of power morcellators. The panel determined there was no way to make power morcellation procedures safer for patients. The FDA has yet to pull the devices from the market, although Johnson & Johnson issued a recall of their own device and some hospitals have established a policy to stop using the devices during hysterectomies and myomectomies.
Now, dozens of plaintiffs that have filed morcellation lawsuits in courtrooms across the country will be watching this case with interest to see how it – and other cases in the future – might proceed.