First Boston Scientific Transvaginal Mesh Settlement Reached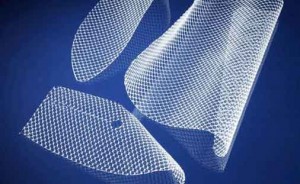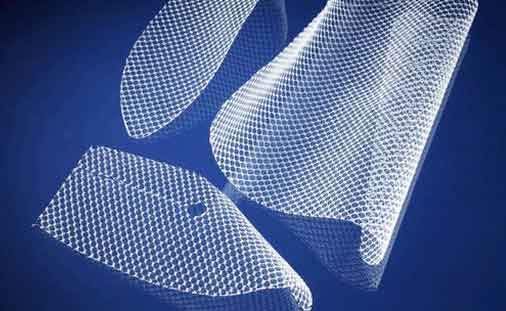 Boston Scientific has announced its first transvaginal mesh settlement to resolve a large number of lawsuits filed over its allegedly defective devices designed to treat stress urinary incontinence and other conditions in women. The company, which has stated that it is contending with over 25,000 such cases, reports that approximately $119 million has been designated as settlement money for plaintiffs in 2,970 of the cases.
The company has not admitted to any liability for the product in connection to the settlement. Boston Scientific is one of seven manufacturers that face numerous lawsuits over transvaginal mesh products, which plaintiffs claim to have caused them severe and chronic pain, damage, and infection. It is currently establishing a procedure to administer the payouts, which they anticipate will be dispersed by Oct. 1.
Transvaginal mesh settlement follows legal defeats for Boston Scientific
The company's first mesh settlement follows significant legal defeats for Boston Scientific. Although it was victorious in its first two state-level trials in Massachusetts, where the company is based, it lost its first two federal trials, which were held in Florida and West Virginia. A jury in Miami ordered Boston Scientific to pay $2.6 million to a group of four women, while in the West Virginia court the jury awarded plaintiffs $18.5 million.
In addition, a plaintiff in a Dallas, TX court was awarded a $73 million verdict by the jury, which included $23 million in compensatory damages and $50 million in punitive damages. The judge in the case later reduced the award to $34 million, noting that punitive damages were subject to a state cap in Texas.
Transvaginal mesh (or "bladder sling") products are produced by several companies and were devised to treat such conditions as pelvic organ prolapse (POP) or female stress urinary incontinence (SUI). Plaintiffs contend that the devices are flawed so that they erode through the surface of the vaginal wall and damage the area surrounding, causing pain and infection, and sometimes requiring multiple revision surgeries to remove or resulting in irreversible long-term medical consequences.
West Virginia lawsuit part of MDL involving thousands of mesh cases
The lawsuit in West Virginia was one of thousands of transvaginal mesh cases that have been consolidated as part of seven multidistrict litigations (MDLs) now taking place under Judge Joseph Goodwin. In addition to Boston Scientific, the defendants in the MDLs include: Ethicon (a subsidiary of Johnson & Johnson), American Medical Systems, Bard Avaulta, Coloplast, Cook, and Neomedic.
The MDLs are designed to streamline the initial discovery phase of litigation and to encourage the establishment of large scale settlements to resolve complaints that would otherwise tie up the courts for a considerable period of time. Initial ("bellwether") trials have been held in some of the MDLs to establish precedent and to determine how juries are likely to react to the evidence presented.
Thus far, only American Medical Systems has agreed to settle most of the claims pending against it. Ethicon, the defendant facing the largest number of lawsuits has held out from any settlement agreements despite multiple losses in court.