Punitive Claim to Proceed in Boston Scientific Mesh Lawsuit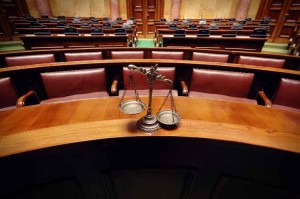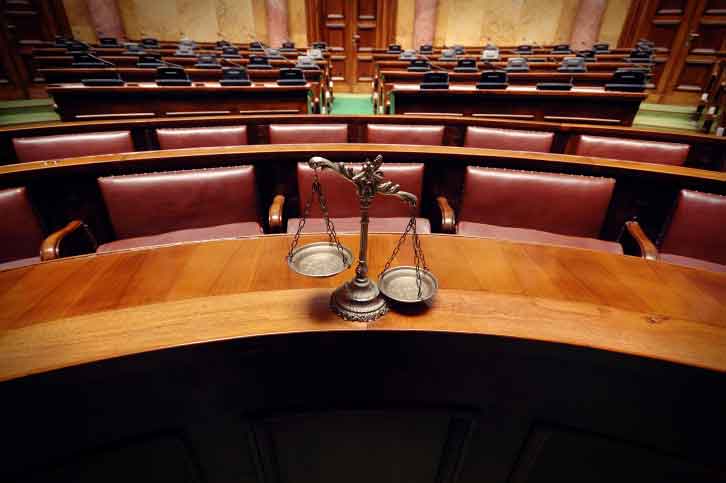 Federal Judge Joseph Goodwin, who is presiding over vaginal mesh litigation in the Southern District of West Virginia, ruled that the claimant in a suit against Boston Scientific can proceed with her punitive damages claim. In his order, issued April 13, Judge Goodwin found that Sharon Kay Pelkey sufficiently alleged that Boston Scientific (BSC) acted with "reckless indifference."
Kelkey's attorneys presented evidence that the manufacturer knew its synthetic mesh was not safe for human applications, but purposely ignored these hazards.
In her transvaginal mesh lawsuit against Boston Scientific, Pelkey argued that the defendant's Advantage Fit device caused her to suffer several health complications, and that BSC failed to conduct long-term studies on the safety of polypropylene, which was unfit for permanent implantation in the human body. According to the suit, the material resin is produced by Chevron Chemical Company, which created a safety sheet regarding polypropylene indicating that it should not be implanted in humans or come in permanent contact with tissues and fluids.
Punitive claim to proceed in Boston Scientific mesh lawsuit
The case was filed directly into MDL 2326, the Boston Scientific Corp. Pelvic Repair System Products Liability Litigation, being managed by Judge Goodwin. According to Harris Martin, the defendant moved for summary judgment on the punitive damage claim, contending it was without legal or evidentiary basis.
Judge Goodwin found that Virginia laws applied to Pelkey's punitive damage claim, since her complications and injuries were treated in that state. His denial of summary judgment was also influenced by the plaintiff's evidence that BSC entered into a written agreement with Chevron that it would further investigate the safety of polypropylene to help determine the suitability of its use in mesh products.
Pelkey also alleged that an internal company memo showed that BSC failed to perform relevant clinical trials before using the product in its Advantage Fit system, which was implanted in thousands of unsuspecting women. In addition, the plaintiff asserts that nowhere on the product packaging or label does BSC caution that the pelvic mesh had a component that was unfit for human implantation.
Judge Goodwin noted that "a reasonable jury could also find that BSC knew that the Advantage Fit 'probably would cause injury to another' and that BSC was aware of the danger involved with placing the Advantage Fit into the stream of commerce."
Punitive damages, also referred to as exemplary damages, are a form of compensation sought in civil actions to deter similar conduct and punish a defendant. Supporters of this type of monetary award argue that it helps to send a message to reckless manufacturers that sell defective or dangerous products.
Transvaginal mesh lawsuits stalled in court
Court dockets show that at least 16,634 pelvic mesh cases are currently pending against Boston Scientific in West Virginia district court. While multidistrict litigation helps to streamline certain pre-trial processes, little progress has been made in regards to global settlements.
In an effort to expedite mesh settlement talks and resolve cases, Judge Goodwin issued a pretrial order earlier this month, mandating a joint status conference meeting for June 2. At this meeting, Judge Goodwin will speak with  legal counsel for Boston Scientific, Coloplast, Bard, Cook, and other manufacturers of vaginal mesh that are being sued for failure to warn, negligence, fraud and strict liability.