Plaintiff Argues Off-Label Infuse Bone Graft Caused Tumor Formation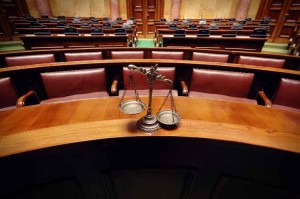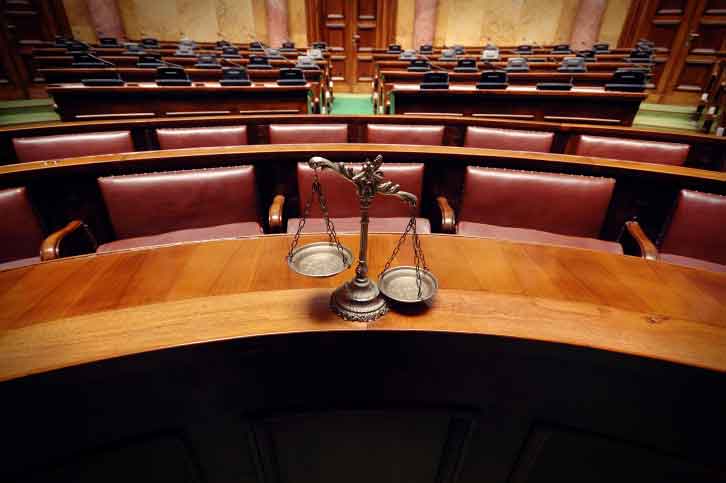 On April 14, plaintiff Eileen Laferrera filed a product liability complaint against Medtronic, alleging off-label use of the company's Infuse bone graft during her surgery was the direct and proximate cause of her injuries. Her Infuse bone graft lawsuit was brought in the U.S. District Court, District of New Jersey, where Laferrera is demanding a jury trial.
The case, which involves life-threatening complications the plaintiff endured after her spinal fusion surgery, cites the New Jersey Product Liability Act (N.J.S.A. 2A:58-C-1, et seq.) as her single cause of action. The act provides that a device manufacturer or seller is strictly liable for injury caused by a product if the said device failed to have sufficient instructions or warnings.
While Laferrera does not contend that the defendants failed to include warnings for their bone graft product, the plaintiff does argue that Medtronic diminished those warnings due to their "systematic off-label promotion of Infuse as well as their failure to fully report adverse events to the FDA."
Defendants fail to report Infuse bone graft problems to FDA
The lawsuit cites a study conducted by Stanford University's Dr. Eugene Carragee that was published in The Spine Journal in June of 2011. The analysis identified 13 Infuse bone graft studies sponsored by Medtronic that listed no adverse events linked to the product. The professor's analysis unearthed the inaccuracy of Medtronic's adverse event representations, which according to sponsored data, was less than one-fortieth the risk of a course of commonly used anti-inflammatory or antibiotic treatments.
Carragee also reviewed FDA documents and publications that indicated internal inconsistencies regarding Infuse bone graft complications. Based on this evaluation, Carragee suggested  that a more likely estimate of adverse events in spinal fusion surgeries ranged from 10 to 50 percent, depending on method used.
Plaintiff develops heart and spine tumors after surgery
Laferrera, according to her complaint, had a multilevel posterior approach lumbar fusion surgery using Infuse in October of 2004. This approach was considered off-label, as it was not approved by the FDA. The plaintiff alleges that her surgeon was swayed to use the modified bone growth protein in such a manner because of the defendant's encouragement of off-label use. Since her initial spinal fusion operation, Laferrera has reported severe pain that continues to get worse.
In March of 2014, the claimant was told by her doctors that she had developed tumors in her heart and spine, which she believes were proximately caused by the off-label use of the bone graft during her surgery.
Questionable marketing tactics for off-label use
Medtronic's Infuse bone graft received limited approval for lower spine surgeries by the FDA in 2002. Since then, off-label promotion and use has grown exponentially, to the point where off-label use accounted for up to 90 percent of all product sales.
It is alleged that Medtronic used illegal and deceitful measures to promote their product for non-FDA approved uses, by directing spine surgeons to highly trained consultants who were compensated by the defendant to encourage off-label use.
The complaint further alleges the defendant's misleading marketing of Infuse to physicians, including the claimant's surgeon, exposed countless patients to an increased risk of radiculitis, cancer, bone overgrowth, and other health complications from their spinal fusion surgeries.
Infuse bone graft lawyers across the country continue to review cases of potential plaintiffs who may be eligible to pursue substantial damages for their injuries and losses.