Plaintiff Wins $100 Million Award in Transvaginal Mesh Case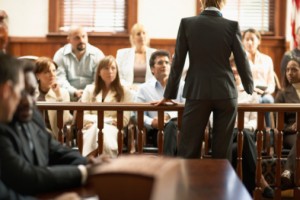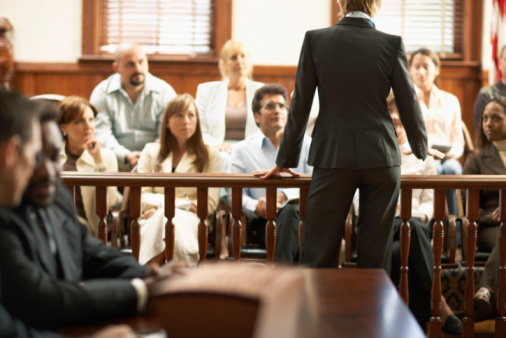 The largest jury award to date against Boston Scientific for a transvaginal mesh lawsuit was handed down in late May 2015. The plaintiff, a Delaware woman, sued the medical device company regarding serious and potentially permanent complications. She claimed that her ongoing pain was the result of the allegedly defective nature of the Pinnacle and Advantage Fit mesh products manufactured by Boston Scientific. A state court jury agreed and handed down a transvaginal mesh verdict of $100 million.
$25 million was awarded to the plaintiff for compensatory damages, while the remaining $75 million was awarded for punitive damages. A spokesperson for the plaintiff expressed her hope that the substantial nature of the jury award might convince the defendants and other transvaginal mesh companies to offer settlements to other plaintiffs with pending lawsuits.
Despite the jury award, Boston Scientific still maintains its position that its products are not defective and that the company did issue adequate warnings of potential risks. The company has said that it plans to appeal the verdict.
Serious TVM complications alleged
Transvaginal mesh implants are intended to address female urinary incontinence and pelvic organ prolapse (POP). They are intended to work by providing support to the reproductive organs. However, the FDA received thousands of complaints alleging that the mesh products, including those manufactured by Boston Scientific, have led to tissue erosion, organ perforation, and infection. Plaintiffs typically report severe and ongoing pain that persists despite revision surgeries. Some plaintiffs have also reported being unable to engage in sexual intercourse or even to sit down without pain.
The plaintiff from Delaware, a 52-year-old former bank teller, claimed that her mesh implants eroded after her initial surgery, causing scar tissue buildup in the vagina, debilitating and persistent pain, and a slew of other unspecified health problems. The plaintiff was forced to undergo two revision surgeries; however, the surgeons were unable to remove all of the mesh material.
After the two-week trial, it only took jurors seven hours to find that the defendants had failed to provide adequate warnings to consumers and doctors about the risks. The jury also found that the defendants were negligent regarding the design and manufacture of the mesh implants.
More than 70,000 transvaginal mesh lawsuits pending
This transvaginal mesh verdict is substantially larger than the last ruling against the medical device company. Last year, a jury agreed with a Texas plaintiff that Boston Scientific's Obtryx sling inflicted serious injuries. She was awarded $73 million.
Just last month, Boston Scientific agreed to pay $119 million in settlement deals, which would resolve about 3,000 of the lawsuits pending against the manufacturer.
Currently, there are over 70,000 transvaginal mesh lawsuits pending against Boston Scientific and a handful of other mesh device makers, including Ethicon, Coloplast, C.R. Bard, Cook Medical, and Neomedic. Most of these cases have been centralized under multidistrict litigation (MDL), which is proceeding in the U.S. District Court for the Southern District of West Virginia before Judge Joseph R. Goodwin.
Additional lawsuits are pending in state courts in California, Texas, New Jersey, Missouri, and Delaware.