Covidien Transvaginal Mesh Settlement Reached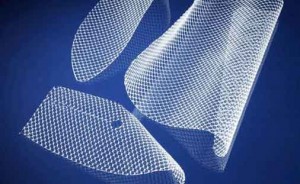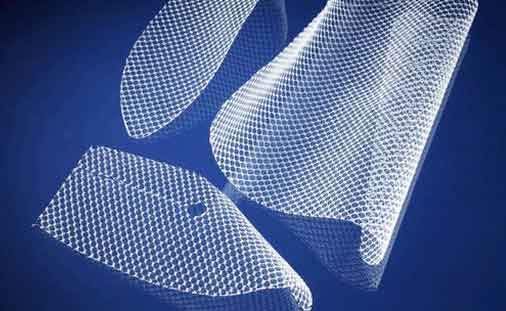 A Covidien transvaginal mesh settlement will resolve some of the more than 11,000 claims currently pending against the company. Covidien agreed to the settlement on June 23rd, involving transvaginal mesh devices that allegedly caused patients to suffer severe and painful side effects.
The West Virginia federal court filing did not disclose the amount of the settlement or the number of cases that will be resolved.
Covidien recorded a pre-tax charge of approximately $180 million for the third quarter of 2014, to fund litigation over vaginal mesh products. Last year, Medtronic also announced plans to purchase Covidien for $42.9 billion in cash and stock.
Surgical mesh is a device used to offer additional support when repairing weakened or damaged tissue. It is frequently used for urogynecologic procedures, such as repair of pelvic organ prolapse and stress urinary incontinence. Surgical mesh is permanently implanted to reinforce the weakened vaginal wall in patients suffering from POP and to support the urethra or bladder neck to repair SUI.
The three main surgical procedures to treat pelvic floor disorders with surgical mesh include — transvaginal mesh to treat POP, transabdominal mesh to treat POP and a mesh bladder sling to treat SUI.
Covidien transvaginal mesh settlement
According to a regulatory ruling filed on Tuesday with the U.S. Securities and Exchange Commission from Medtronic, roughly 11,300 filed and unfiled Covidien mesh claims were involved. The filing notes that two Covidien subsidiaries supplied vaginal mesh products to another medical device manufacturer and in some cases the company is indemnifying that company. Covidien also said it believed that company was responsible for indemnifying it for claims regarding the marketing and promotion of the vaginal mesh devices.
The filing did not name the manufacturer in question, but C.R. Bard has disclosed in regulatory filings that two Covidien subsidiaries served as its vaginal mesh product supplier. The Bard filings also noted that the company believed Covidien was responsible for defending or indemnifying it in roughly half of the more than 14,000 claims brought against it.
Transvaginal mesh lawsuits
In total, approximately 100,000 transvaginal mesh lawsuits have been filed in state and federal courts against companies that make the devices. Plaintiffs share the belief that poor design and the use of subpar materials have caused serious mesh side effects, such as nerve damage, infection and bleeding.
In March, a California jury awarded $5.7 million in damages to a plaintiff — including $700,000 in compensatory damages and $5 million in punitive damages — over a faulty Ethicon TVT Abbrevo pelvic mesh device. Last year, a West Virginia jury returned a $3.27 million verdict in favor of a woman who sued Ethicon for damages caused by a pelvic mesh device. Ethicon has noted plans to appeal.
"We have strong grounds for appeal as we believe the evidence showed the TVT Abbrevo midurethral sling was properly designed and Ethicon acted appropriately and responsibly in the research, development and marketing of the product," said Matthew Johnson, Director, Communications, Ethicon, Inc., after the March 2015 California ruling. "We have always made patient safety a top priority and will continue to do so."