Lina Medical Reaches Morcellator Cancer Settlement with Widower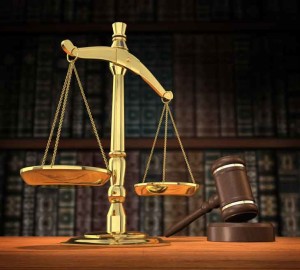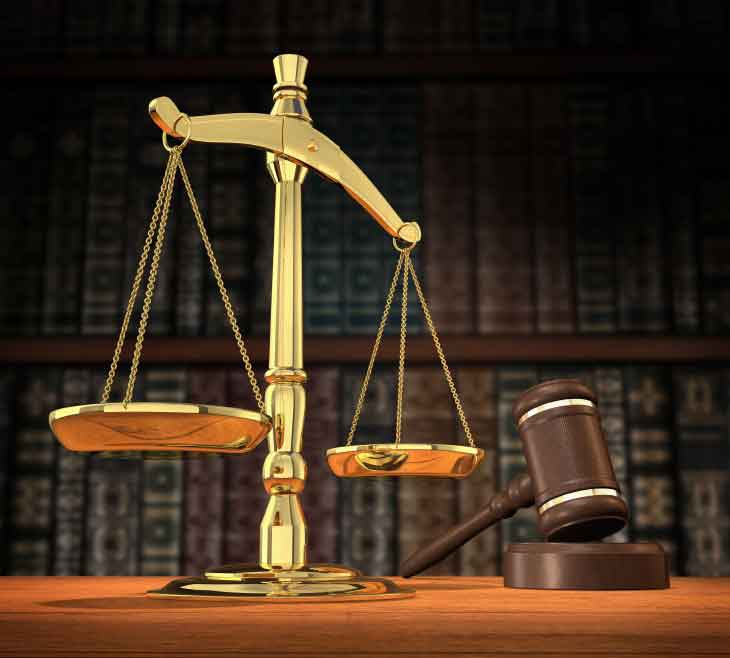 Litigation involving laparoscopic morcellators continues to grow in our nation's federal courts. Plaintiffs allege that they were not sufficiently warned that the devices could spread undetected cancer cells during fibroid removal surgery and/or hysterectomy. The Wall Street Journal reports that the first power morcellator cancer settlement has been reached between defendant Lina Medical and the widowed spouse of a woman who died from uterine cancer just 11 months after having a morcellator-assisted hysterectomy. The case was one of the first to be brought in the federal court system and was scheduled to go to trial in November of this year.
The terms of the accord remain confidential and Lina Medical has made no public statement about the deal, or whether the company plans to settle other complaints before trial. Nearly two dozen other morcellator lawsuits are pending in court, based on allegations of negligence, failure to warn, fraudulent misrepresentation and other causes of action.
Plaintiffs and the relatives of those who have died contend that the devices, used in minimally invasive hysterectomies and myomectomies, disseminated cancerous cells throughout the abdominal cavity, putting patients at needless risk for aggressive and deadly forms of uterine sarcoma.
Studies indicate that as many as one in every 350 women may have some undetected type of uterine cancer, which may be inadvertently spread during a morcellation procedure, which dices tissue into tiny fragments for easier removal.
First power morcellator cancer settlement reached
The power morcellator lawsuit was filed by Scott Burkhart, who sought legal action in 2014 after his wife died of an aggressive form of uterine sarcoma known as myelosarcoma. His wife Donna had a hysterectomy with morcellation 11 months prior to her death, and was diagnosed with uterine cancer seven days after the procedure. She was only 53 when she died.  Burkhart claims that his spouse had no medical history of cancer or metastatic disease prior to her laparoscopic hysterectomy. He also told reporters at the Wall Street Journal that he would have been pleased if the claim had gone before a jury as his primary goal was to bring attention and focus to the possible dangers posed to women undergoing routine gynecological operations with power morcellators.
There are various types of uterine cancer, but laparoscopic morcellators used in fibroid tumor removal and hysterectomies have been linked to the diagnosis of endometrial sarcoma, leiomyosarcoma and myelosarcoma, according to plaintiffs. All of these diseases have the potential to significantly shorten the patient's life span, as was the case with Donna Burkhart.
Morcellation litigation continues to grow
In an FDA safety communication published April 2014, the agency stated "If laparoscopic power morcellation is performed in women with unsuspected uterine sarcoma, there is a risk that the procedure will spread the cancerous tissue within the abdomen and pelvis, significantly worsening the patient's likelihood of long-term survival… For this reason, and because there is no reliable method for predicting whether a woman with fibroids may have uterine sarcoma, the FDA discourages the use of laparoscopic power morcellation during hysterectomy and myomectomy for uterine fibroids."
Product liability and wrongful death actions concerning morcellation and cancer risks continues to escalate, and amid growing safety concerns, numerous insurance companies and hospitals have banned or severely restricted the use of these devices in hysterectomy or myomectomy procedures, of which there are more than 50,000 each year. 
On June 18, a petition was filed by plaintiffs to coordinate morcellator lawsuits currently pending in federal courts. The claimants believe that the cases, which share common allegations and factual basis, should be centralized before one judge to share in pretrial discovery. Multidistrict litigation not only helps to streamline the litigation process, it may also spark additional settlements between both parties.