Bard Reaches $200 Million Transvaginal Mesh Settlement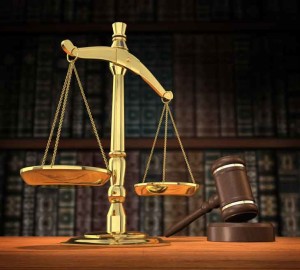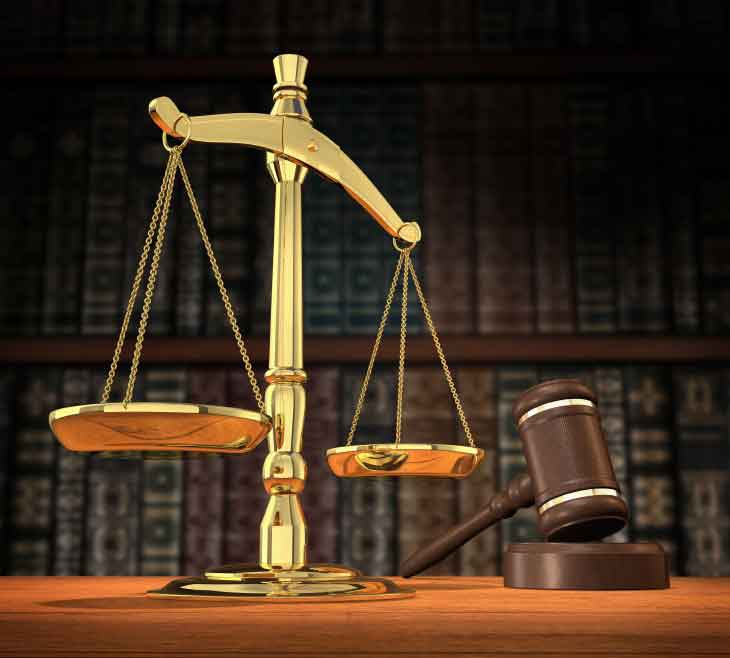 C.R. Bard has reportedly agreed to pay more than $200 million in a transvaginal mesh settlement for at least 3,000 lawsuits brought against the company. The settlement will resolve approximately one-fifth of the outstanding lawsuits the manufacturer is currently facing related to its transvaginal mesh products.
Plaintiffs claim they sustained serious injuries as a result of the company's allegedly defective devices. The women share many common allegations, including that the transvaginal mesh products shrink after they're implanted, causing severe pain and major damage to their organs.
Bard transvaginal mesh settlement
Under the terms of the agreement, the women will reportedly receive a settlement of approximately $67,000 per case. This is notably smaller than the $2 million verdict a West Virginia jury awarded one woman in 2013, but larger than the $43,000 average received by plaintiffs in another Bard settlement in 2014.
The Honorable Joseph Goodwin of the U.S. District Court for the Southern District of West Virginia is overseeing the Bard multidistrict litigation and several more of a similar nature involving other transvaginal mesh manufacturers. He has encouraged Bard to consider settlements of a larger scale, as the company risks a total payout of billions in jury awards. Bard continues to maintain the safety and efficacy of its products in court filings.
According to a July 24 filing with the U.S. Securities and Exchange Commission, Bard has added $337 million to its $660 million reserve to resolve product liability cases. The company also admits to resolving 2,800 cases involving "Women's Health Products."
In May 2015, a jury in Delaware ordered Boston Scientific to pay $100 million to a woman who sued the company over transvaginal mesh complications. Boston Scientific has settled some cases, but continues to stand behind the safety of its products. Johnson & Johnson has also reached settlements with a number of plaintiffs.
Pelvic mesh linked to organ damage
In 2012, the U.S. Food and Drug Administration ordered Bard, Boston Scientific Corp., Johnson & Johnson and other transvaginal mesh manufacturers to carefully examine the rate of organ damage associated with their pelvic mesh devices.
Transvaginal mesh products threaded into the vagina to treat pelvic organ prolapse or stress urinary incontinence. Many patients have accused manufacturers of poorly designing these devices and constructing them with materials that are unsafe for the human body. Surgical mesh made of synthetic materials is found in both knitted mesh and non-knitted mesh forms. Synthetic materials may be either absorbable, non-absorbable or a combination of the two. Some mesh is also animal-derived, composed of animal tissue that has been processed and disinfected to be suitable for use in the human body.
"The FDA has identified clear risks associated with surgical mesh for the transvaginal repair of pelvic organ prolapse and is now proposing to address those risks for more safe and effective products," said William Maisel, M.D., M.P.H., deputy director of science and chief scientist at the FDA's Center for Devices and Radiological Health. "If these proposals are finalized, we will require manufacturers to provide premarket clinical data to demonstrate a reasonable assurance of safety and effectiveness for surgical mesh used to treat transvaginal POP repair."