Texas Plaintiff Alleges Transvaginal Tape Injury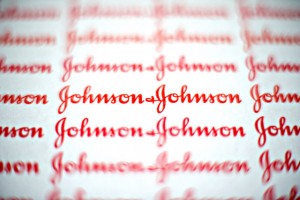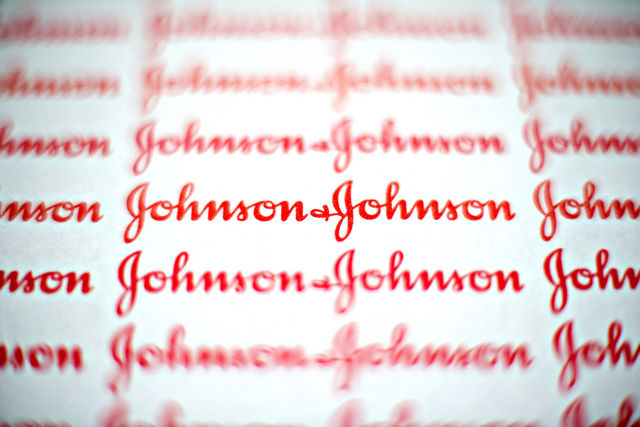 In a complaint filed on August 5, a Texas plaintiff alleges that the transvaginal mesh device used to treat her urinary incontinence problem caused serious injuries. Margaret McMahen v. Johnson & Johnson and Ethicon, Inc. was filed in U.S. District Court for the District of New Jersey, where the defendant is located.
McMahen's transvaginal tape injury lawsuit emphasizes that the defendants failed to warn her and other potential patients although they had ample information about the potentially harmful nature of their product.
McMahen had the surgical mesh sling implanted in a procedure that took place at Scott & White Temple Hospital in Temple, TX. Her recently filed complaint alleges that "As a result of having the Product implanted in her, Plaintiff has experienced significant mental and physical pain and suffering, has sustained permanent injury, will likely be forced to undergo one or more corrective surgical procedures, and has suffered financial or economic loss, including, but not limited to, obligations for medical services and expenses."
Accusations made in transvaginal tape injury lawsuit
Tens of thousands of lawsuits have thus far been filed against manufacturers of devices (variously called transvaginal tape, slings, or mesh) designed to treat pelvic organ prolapse (POP) or stress urinary incontinence (SUI), but which allegedly left women who received the implants with serious complications. Lawsuits typically cite numerous causes of action, including negligence in design and testing the mesh products. One frequent point of emphasis among transvaginal mesh lawsuits is that the defendants failed to warn patients or health care providers about possible complications.
According to the complaint "Prior to Plaintiff's implantation with the Transvaginal Tape System, the Defendants were on notice of numerous patients who had been harmed by the devices, including a significant number of women who suffered vaginal erosion, infection, extrusion, perforation and/or abscess after implantation with the devices." They note that the results of a clinical trial of the mesh devices published in August of 2010 in Obstetrics & Gynecology was ended early because the complication rate was so high.
Prior verdicts handed down to plaintiffs
Thus far, another transvaginal mesh case filed in New Jersey ended in February of 2013 when a jury awarded Linda Gross $11.1 million for her ordeal associated with Ethicon's Gynecare Prolift Implant. Gross had to undergo 18 separate revision surgeries to treat mesh complications. The vaginal mesh verdict included $7.76 million in punitive damages and an appeal was recently denied to the defendant.
Ethicon, a subsidiary of Johnson & Johnson is one of several defendants in the thousands of transvaginal mesh lawsuits that have been filed in recent years. Other manufacturers defending cases include Boston Scientific, Coloplast, Cook Medical, C.R. Bard, and Neomedic. Many of the lawsuits have been consolidated as part of six separate multidistrict litigations (MDLs) taking place in West Virginia, all under U.S. District Judge Joseph Goodwin. A seventh MDL was largely resolved through a $54.5 million settlement reached with plaintiffs in July of 2013.