Cook Medical IVC Filter Lawsuits Prompt Punitive Damages Inquiry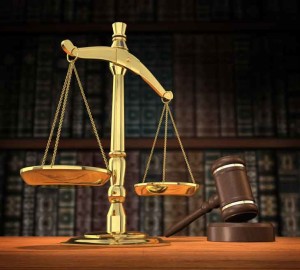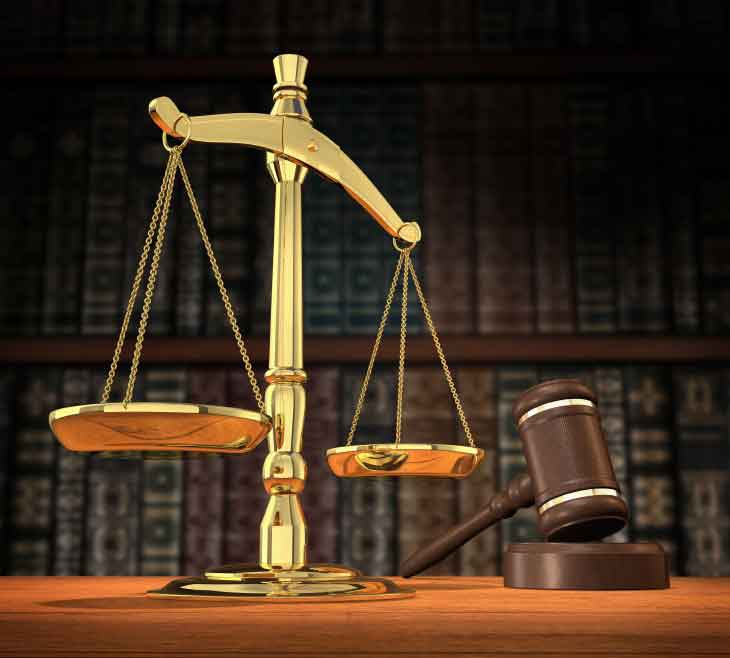 Unlike the criminal law realm, civil laws are generally not designed to punish a defendant. Rather, civil litigation is usually meant to make the plaintiff "whole" again, compensating him for the value of what he lost as a result of the defendant's misconduct (e.g., actual financial expenses, mental anguish, lost wages, etc.).
However, in some extraordinary cases, the civil law allows plaintiffs to seek financial compensation from a defendant who has acted so callously and recklessly, additional damages are warranted. Known as punitive damages, this type of compensation is not linked to any actual expenses related to the lawsuit, and is designed to not only punish the defendant for his actions, but to deter others considering a similar course.
In the ongoing IVC filter lawsuits, plaintiffs have requested that the court consider an award of punitive damages against Cook Medical – maker of the allegedly dangerous inferior vena cava devices linked to organ perforation, infection and patient death.
In a motion filed by the defendant, it is seeking a bifurcated proceeding wherein compensatory damages would be considered separate from punitive damages, the latter of which may involve the introduction of damning and/or unfavorable evidence.
Cook Medical seeks bifurcated trial
There have been several IVC filter lawsuits filed alleging injuries by several different makes and models. Later, the cases were consolidated pursuant to the rules of multidistrict litigation (MDL) within the U.S. District Court for the Southern District of Indiana. This MDL involves both the Cook Celect and Cook Gunther Tulip IVC filters, and was initiated in October, 2014.
In a motion filed by Cook Medical on August 24, 2015, Cook asserts that a separate bifurcated approach to the punitive damages issues is in its best interests. More specifically, it contends that focusing the lawsuits on "pertinent issues of liability and compensatory damages" will help avoid any distractions that may occur as a result of introducing evidence related to "revenues, product margins, net worth, employee pay, or other potentially inflammatory financial information."
Defendant offers three reasons for bifurcated trial
In its first of three contentions in favor of a bifurcated punitive damages proceeding, Cook Medical asserts that the separation would promote judicial economy (i.e., efficiency) and avoid prejudice. More specifically, the defendant asserts that a jury may over-consider financial information relating to Cook Medical's net worth or annual profits, prompting it to find Cook Medical liable to the plaintiffs for reasons other than the true merits of the claims. To this end, the defendant relies on a string of precedential and persuasive authorities allowing bifurcation to avoid misleading or confusing the jury.
Second, Cook Medical alleges that bifurcating the issues will not unfairly prejudice the plaintiffs. It reminds the court that the plaintiffs will not be prevented from presenting evidence to support an award of punitive damages, but rather such evidence should be "restricted to the appropriate time." Cook Medical further asserts that evidence relevant to its financial status is in no way relevant to its alleged negligence and/or strict liability with regard to the IVC filters, and should be considered separately.
Lastly, Cook Medical takes a preemptive approach to any Seventh Amendment argument – which prohibits the splitting of a proceeding "such that a second jury would weigh the same factual issues as the first jury." In a single paragraph, Cook Medical asserts that it would not object to using the same jury in an immediately following punitive damages proceeding.
In addition, Cook Medical has requested the court to stay (i.e., pause) any discovery requests related to the punitive damages component unless and until plaintiffs can prove a likelihood of success on this claim at trial.