Hearing is Set to Consider Coordination of Power Morcellator Lawsuits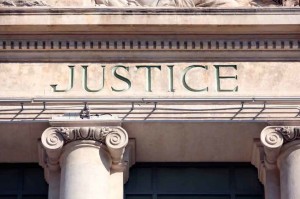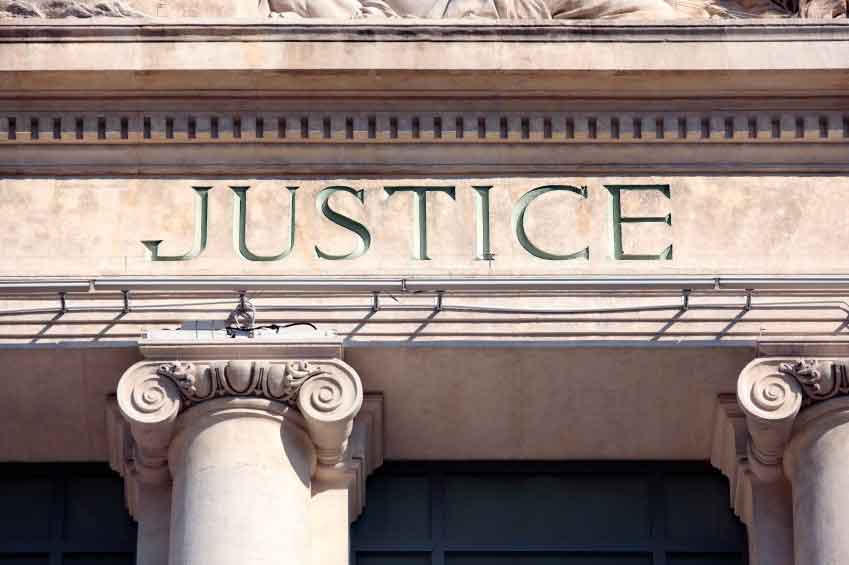 Even as power morcellation lawsuits continue to be filed, consolidation of existing cases is under consideration. The United States Judicial Panel on Multidistrict Litigation has scheduled a hearing session on October 1 to determine whether coordination of lawsuits involving similar allegations against power morcellator manufacturers would benefit those involved in the litigation.
The coordination was requested by plaintiffs that have already brought lawsuits against companies that manufacture and distribute morcellation devices. These plaintiffs are all alleging that the companies failed to provide proper warning about risks associated with their products, particularly the increased risk of spreading aggressive uterine cancer. The plaintiffs have asked the panel to consider placing all similar litigation under a single judge by establishing multidistrict litigation or an MDL.
Benefits of morcellator multidistrict litigation
MDLs are commonly used for large numbers of similar lawsuits in order to streamline early trial proceedings, by eliminating duplicate discovery and conflicting testimony. Each complaint remains an individual lawsuit, which would be remanded back to its original court after early trial proceedings, if a settlement or other resolution was not reached.  Although the hearing will take place in New York, plaintiffs have requested the coordination to be located in U.S. District Court in Kansas.
Power morcellators are devices that have offered a less invasive method for removing uterine fibroids or performing hysterectomies. While their benefits were highly touted by manufacturers at first, patients and the medical community have since realized these devices carry a unique risk factor not seen with traditional surgical methods. For the one in 350 women with undetected uterine sarcoma, use of the morcellator can spread cancer cells to other areas of the body, upstaging the cancer to a more serious and sometimes fatal level.
FDA warning on power morcellators
In November 2014, the FDA issued a warning regarding power morcellation devices, stating use of the morcellators in the "vast majority" of women undergoing hysterectomies or myomectomies (removal of uterine fibroids) was inappropriate due to the risk of upstaging some types of uterine cancers. At that time, the FDA also recommended manufacturers of power morcellators include warnings in their product packaging to alert medical personnel and the general public of the morcellation cancer risk. At that time, the agency also said it would continue to closely monitor adverse events related to power morcellators to determine if additional steps needed to be taken.
Study finds morcellation use decreases
Since that FDA warning, a study has found that use of power morcellators for hysterectomies and myomectomies dropped. Researchers at the Division of Women's Health in University of Michigan's Department of Obstetrics and Gynecology assessed the rate of procedures using power morcellators before the warning was published and after the warning. They found that rates of procedures using morcellators has dropped by more than four percent since the FDA's warning came out.
In a decision that met with much criticism, the FDA decided at the time of their warning to change to product labeling but stopped short of recalling the products. This recent study indicates that while use of morcellators has decreased, they are still being used by some physicians. This discovery comes at a time when many hospitals nationwide have announced they will no longer use the morcellators for hysterectomies or myomectomies within their facilities.
Some speculate that the number of power morcellator lawsuits could go much higher, as more than 50,000 women have undergone procedures using morcellation annually for the past decade.