Couple Demands Punitive Damages for Stryker Hip Problems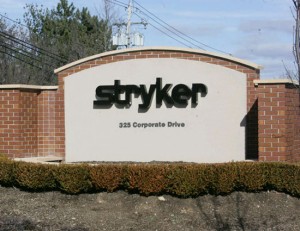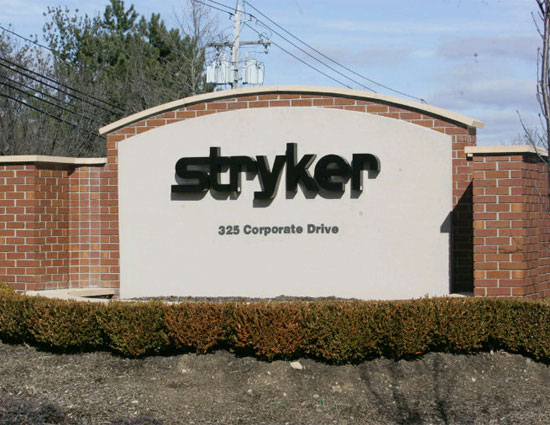 With their lawsuit, Charles Dowdy III and Erica Dowdy of New Mexico are demanding that Stryker Orthopaedics be held liable for damages arising from the allegedly defective hip implant, the Stryker Rejuvenate ABG II device.
The plaintiffs are demanding punitive damages arguing that the defendants' actions were "willful, wanton, reckless, fraudulent, or in bad faith."
The Stryker hip lawsuit is currently proceeding in the U.S. District Court for the District of New Mexico.
Plaintiff received Stryker Rejuvenate
Charles Dowdy III underwent hip replacement surgery in October of 2010. During the procedure, his surgeon inserted a Stryker Rejuvenate ABG II device into his right hip to replace his natural hip joint. This type of orthopedic procedure is quite common in the U.S. and is often performed to correct anatomical problems caused by osteoarthritis, physical trauma, and similar conditions.
According to the lawsuit, the plaintiff received and used the device as it was intended; however, the device did not function as intended. The plaintiff claims the Rejuvenate hip implant caused severe pain and functional impairment, including difficulty walking and challenges performing everyday tasks. Additionally, the plaintiff was forced to undergo revision surgery to remove the allegedly defective device and replace it with another hip implant.
The plaintiffs are demanding that the defendants be held liable for the plaintiff's physical injuries, pain and suffering, lost wages, emotional distress, and past and future medical expenses. Erica Dowdy is demanding compensatory damages for mental anguish and other emotional damages.
Recall of defendant's hip replacement
The lawsuit points to the Urgent Field Safety Notice issued by the defendants in April of 2012, not long after the plaintiff's initial surgery. The notice informed orthopedic surgeons of the potential complications associated with the Rejuvenate model. Specifically, the notice stated that the recipient patients were at an increased risk of heavy metal toxicity because of the chromium and cobalt ions that could enter the bloodstream from the hip implants.
Although the defendants issued the notice in April of 2012, they failed to issue a voluntary recall until June 28, 2012. The recall affected the Rejuvenate and ABG II modular devices. Dowdy contends that he was not informed that the device he received was recalled until January of 2013.
Lawsuit contends Stryker breached duty of care
According to allegations, the defendants owed the plaintiffs a duty to exercise reasonable care in the design, manufacture, marketing, and distribution of the Rejuvenate and ABG II devices. The plaintiff contends the defendants breached this duty of care by failing to adequately test the device and take steps to prevent corrosion or failure.
In addition to negligence, the lawsuit lists other counts against Stryker Orthopaedics, including breach of the implied warranty of merchantability. The plaintiff is also demanding the defendant be held liable for strict products liability, negligent misrepresentation, and fraudulent misrepresentation.