Judicial Panel Transfers Power Morcellator Cases to MDL in Kansas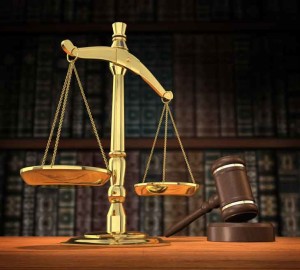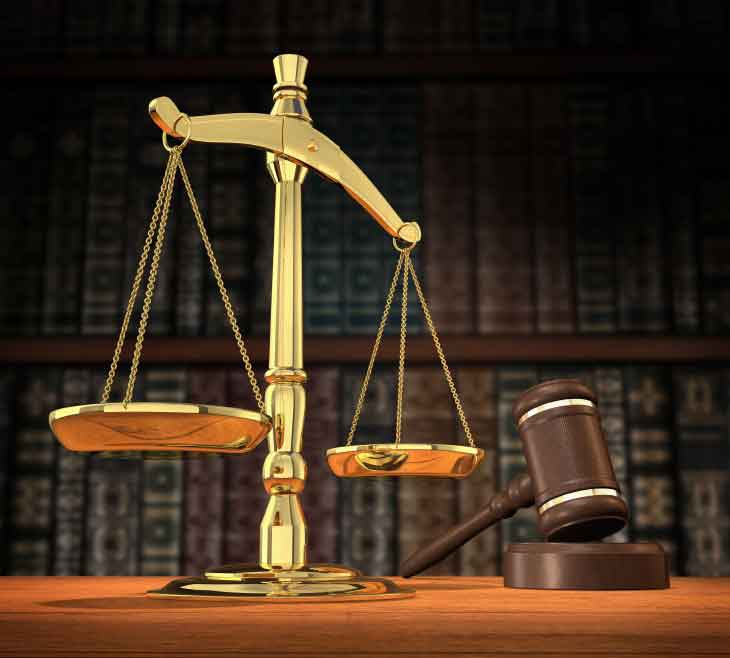 A request by a number of plaintiffs in power morcellator lawsuits has been granted by the Judicial Panel on Multidistrict Litigation, thus creating a consolidated federal docket in the U.S. District Court for the District of Kansas.
Pretrial proceedings for cases alleging a connection between power morcellators and cancer will now be coordinated in the new multidistrict litigation (MDL), under the oversight of Judge Kathryn H. Vratil.
Order transfers 20 lawsuits
The transfer order, dated October 15, sends 20 morcellator lawsuits to the MDL, though that number is likely to rise. Actions against Ethicon Endo-Surgery, Inc., Ethicon, Inc., Richard Wolf Medical Instruments, Corp., Johnson & Johnson and Karl Stortz Endoscopy-America, Inc. are among those already included in the consolidated docket.
According to the panel, these cases are characterized by common questions of fact and creating a centralized process for the pretrial stage will promote judicial economy, promote the convenience of witnesses as well as the parties, help eliminate redundancies in discovery and facilitate consistency in pretrial rulings.
Plaintiff allegations in power morcellator actions
In these newly-consolidated cases, plaintiffs typically allege that design defects in power morcellators increased the chances that laparoscopic myomectomies and hysterectomies would result in the upstaging and dissemination of cancer and other dangerous conditions. They also argue that the device makers did not sufficiently warn of known risks in light of the U.S. Food and Drug Administration's 2014 safety concerns about the use of morcellators in uterine fibroid surgery and the potential risk of sarcoma.
Key facts about power morcellators
A laparascopic power morcellator is an electronically operated tool equipped with a blade device designed to shred tissue and fibroids and facilitate their removal through small incisions. The use of the devices has grown in popularity over the past several years as an alternative option to more conventional, open abdominal surgeries.
However, controversy has surrounded these devices for quite some time, with some alleging that their manufacturers have known since the early 90s that tissue dislodged during morcellation tends to remain in the body, ultimately becoming implanted in nearby organs. This can result in complications that develop well after the surgical procedure, including the spread and worsening of cancer. As the severity of cancer staging rises, the prognosis faced by the patient becomes far more dire.
J&J market exit raises alarm
Following the FDA's 2014 communication recommending that physicians no longer use power morcellators in fibroid removal surgery, device manufacturer Johnson & Johnson announced its suspension of all morcellator sales pending additional study. Soon after, the company decided to voluntarily and fully exit the power morcellator market, requesting that physicians return the devices they already had. These actions were viewed by many as strong evidence of the manufacturer's awareness of the serious risks posed by power morcellators.
Litigation continues to grow
The FDA has not banned power morcellators from the American market, and several device makers continue to market and sell them without announcing any intention to initiate recalls. As a result, many believe the risks to women remain significant. With many lawsuits having already made their way into the courts, and indeed into the new MDL, it seems likely that the ranks of morcellator plaintiffs will grow. Considering that over 50,000 procedures each year are performed using devices of this sort, the potential for large-scale litigation is quite real.