Motion Requests MDL to Consolidate Mirena Brain Injury Lawsuits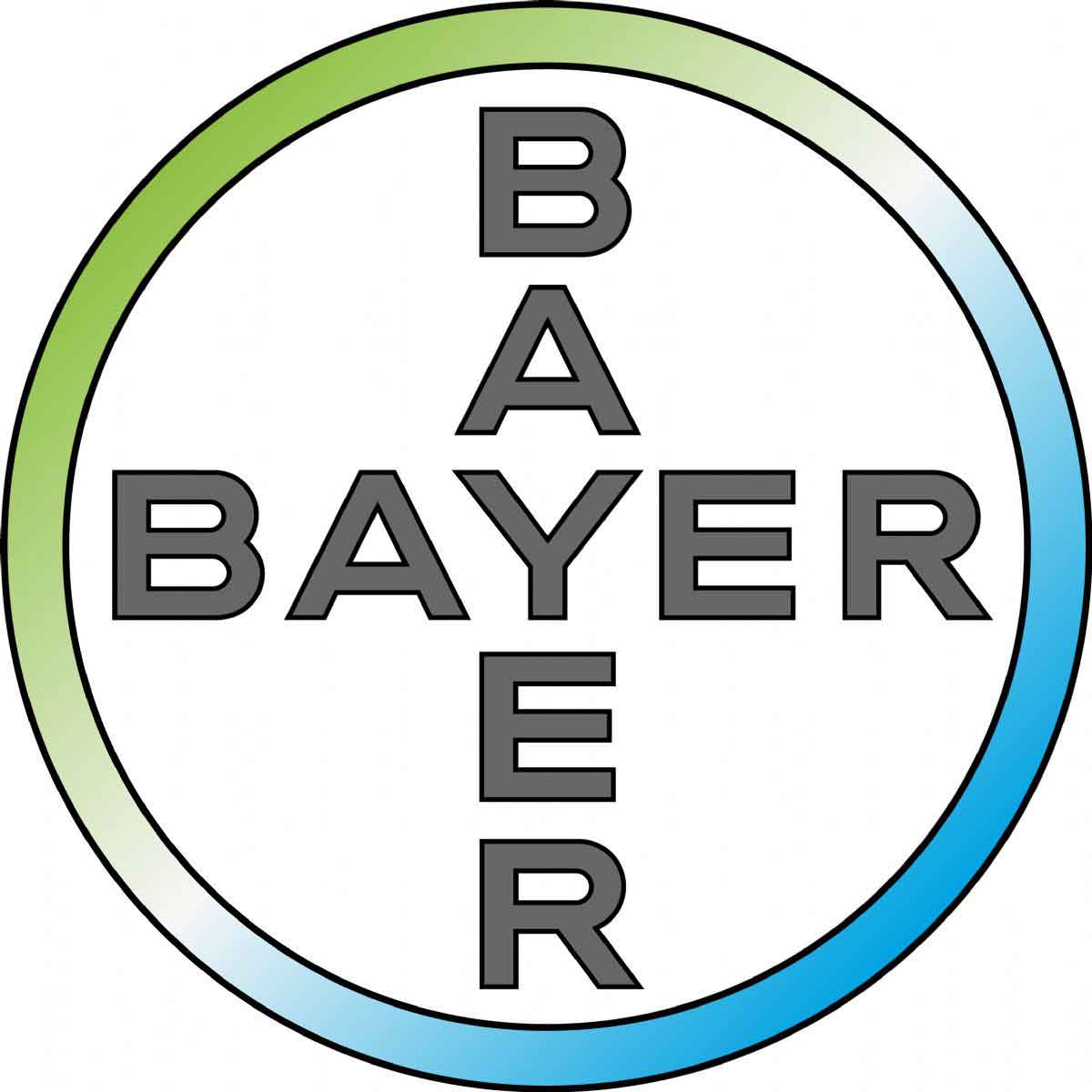 The Mirena IUD, manufactured by Bayer Healthcare Pharmaceuticals, is already the topic of heated litigation throughout the United States. Women allege that the intrauterine system is prone to spontaneous migration, putting them at risk for uterine perforation, internal adhesions, infections and other debilitating injuries. Now, a new complication associated with the Mirena IUD has prompted a petition for coordinated litigation in federal court.
Last week, nine claimants who allegedly suffered brain complications such as pseudotumor cerebri (also called idiopathic intracranial hypertension or IIH) filed a motion with the U.S. Judicial Panel on Multidistrict Litigation (JPML), requesting the creation of a new MDL in Tennessee district court. The motion, which was submitted on May 27, states:
"Plaintiffs seek pretrial consolidation of the proposed Mirena IUS Levonorgestrel-Related  Product Liability Litigation multidistrict litigation ("MDL") at this time because it will serve the convenience of the parties and witnesses, will promote the just and efficient conduct of present and future actions, and will avoid inconsistent rulings in various courts. It is expected that once the due diligence vetting and gathering of medical evidence is completed, there will be hundreds of lawsuits filed throughout the country."
Mirena brain injury lawsuits may be centralized
Legal counsel for the plaintiffs state they are prepared to file Mirena lawsuits alleging similar brain injuries on behalf of 65 different women in some 40 different jurisdictions. If each case were to proceed on its own, this may put a tremendous burden on the judicial system and result in conflicting rulings and disparities in various scheduling orders. In light of the anticipated wave of product liability lawsuits arising from such allegations, the plaintiffs claim that centralizing all Mirena brain injury cases under multidistrict litigation is both necessary and appropriate.
The Middle District of Tennessee appears to be a suitable venue, as Judge John T. Nixon is scheduled to preside over a Mirena claim involving pseudotumor cerebri (PTC) in September 2016. As with other women who are suing Bayer over Mirena side effects, this group of nine plaintiffs contends that the drug maker failed to sufficiently warn consumers about potential risks with its hormonal intrauterine system.
According to Johns Hopkins Medicine, pseudotumor cerebri (PTC) results from elevated pressure in the fluid surrounding the brain. Symptoms often mimic those of a brain tumor. Those who develop PTC often suffer from chronic headaches, ringing in the ears and vision disturbances such as tunnel or double vision.
Treatment for the condition usually entails weight loss and prescription medication to help lower the intracranial pressure. If these two methods fail to resolve the symptoms, doctors may have to place a shunt inside the skull to relieve pressure, or perform a surgery known as optic nerve sheath fenestration to help lower pressure on the optic nerve.
Mirena litigation moves forward on state and federal level
At present, approximately 500 Mirena IUD lawsuits have been consolidated as MDL before Judge Cathy Seibel in New York federal court. These claims arise from allegations of Mirena migration, embedment and uterine perforation.
New Jersey is the site of the Mirena multi-county litigation (MCL), which also acts to expedite pretrial proceedings before a single judge, thus avoiding duplicate discovery and conflicting rulings. Bayer's U.S. headquarters are also in New Jersey, where more than 780 cases have been consolidated under the direction of Judge Brian Martinotti in Bergen County Superior Court.
Legal counsel for Mirena plaintiffs who allege brain injuries won't know if a separate MDL will be established until July 31, when the U.S. JPML will hear oral arguments on the motion.