Progress Made Toward Coloplast Mesh Settlement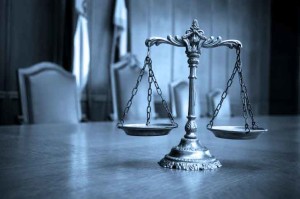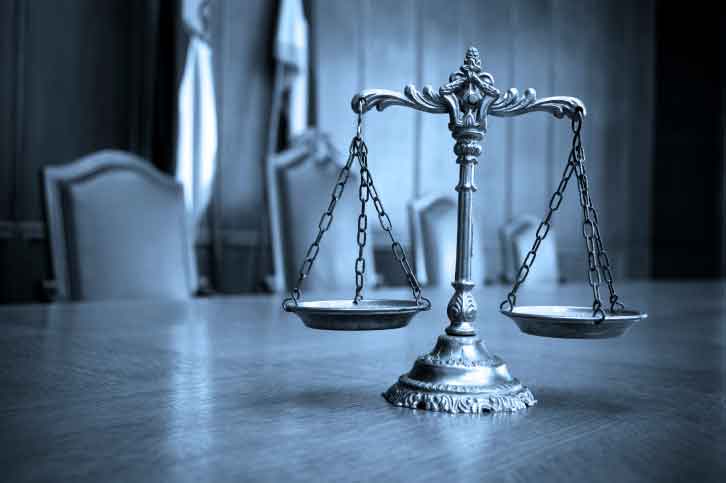 According to a pretrial order issued by the Honorable Judge Joseph Goodwin, plaintiffs and defense have continued progress in settlement negotiations that may resolve hundreds of transvaginal mesh lawsuits against Coloplast – a Danish manufacturer of bladder slings and mesh inserts. The company has been named defendant in product liability complaints that allege severe complications and organ damage from the implants, which are designed to help alleviate symptoms of stress urinary incontinence (SUI) and pelvic organ prolapse (POP).
United States District Judge Joseph Goodwin has been appointed to oversee consolidated litigation against several mesh manufacturers in the Southern District of West Virginia, where multidistrict litigation allows for more streamlined pretrial proceedings and helps to facilitate mediation efforts. MDL 2387 (In Re: Coloplast Corp. Pelvic Support Systems Products Liability Litigation) has currently amassed nearly 1,500 cases, which may be a step closer to reaching a settlement.
Progress made toward Coloplast mesh settlement
U.S. District Judge Joseph Goodwin states the following in his June 16 pretrial order: "The parties have made substantial progress in settlement and presented their plan moving forward. I expect continued progress, with a report again in approximately sixty (60) days. To that end, it is ordered that on Thursday, August 7, 2014, at 1:00 p.m. I will conduct a Status Conference in this matter in chambers."
Last March, Bloomberg reported that a $16 million Coloplast mesh settlement was reached between parties in January of 2014 that would effectively resolve an estimated 400 legal complaints. Under the provisions of the agreement, each claimant would secure roughly $40,000 a piece to compensate for injuries and economic losses associated with products such as the Aris- Transobtrurator and Novasilk-Synthetic mesh systems.
Plaintiffs contended that Coloplast devices, when used as intended, caused serious and often debilitating complications linked to mesh erosion into the surrounding tissues. Many complained of persistent infections, internal scarring and the need for multiple revision surgeries to remove the implants and address the damage.
If settlements are reached in another wave of Coloplast mesh lawsuits, the manufacturer can avoid lengthy and potentially expensive litigation should each case go before a jury.  In July of last year, a pelvic mesh lawsuit against C.R. Bard that went to trial in West Virginia resulted in a $2 million judgment for the plaintiff. After witnessing the results of their first bellwether case, Bard settled with the claimants scheduled for the next trials, though the amounts remain confidential.
Transvaginal mesh litigation
In addition to the Coloplast MDL, Judge Goodwin is managing several other vaginal mesh multidistrict litigations in West Virginia federal court, with a June 16 case list noting the following complaints:
18,176 Ethicon pelvic mesh cases
17,812 AMS mesh lawsuits
12,004 Boston Scientific complaints
8,555 Bard Avaulta mesh claims
1,468 Coloplast mesh lawsuits
195 Cook Medical cases
52 Neomedic mesh lawsuits
On April 30, Endo Health Solutions – parent company of American Medical Systems – agreed to settle approximately 20,000 lawsuits involving vaginal mesh devices sold by their AMS subsidiary.  The $830 million vaginal mesh settlement marked the largest accord achieved thus far in the mesh multidistrict litigation.
While settlement talks are underway with some manufacturers, case-specific discovery proceedings are still in process for claims against Boston Scientific and C.R. Bard, so that bellwether cases can be heard by the early part of 2015.