Second Ethicon Mesh Bellwether Trial Begins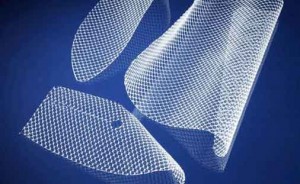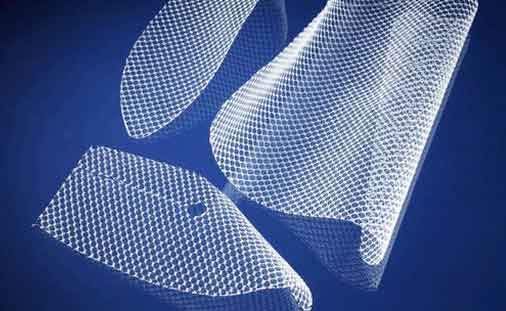 More than 18,500 Ethicon transvaginal mesh lawsuits have been centralized in multidistrict litigation No. 2327 in the United States District Court for the Southern District of West Virginia. The coordinated proceedings are being managed by Judge Joseph Goodwin, who is overseeing a series of test cases known as "bellwether trials."  Huskey v. Ethicon will be the second bellwether case to be heard by a federal panel, with jury selections beginning on August 22.
Bellwether cases are an important part of MDL proceedings, as they are often used to predict the outcomes of other lawsuits involving similar charges. If the jury renders a judgment for the plaintiff, this may help pave the way for future vaginal mesh settlement negotiations, thus averting the need for thousands of individual trials.
Ethicon transvaginal mesh lawsuit allegations
According to Huskey's pelvic mesh lawsuit, she was implanted with the Gynecare TVT-O device in 2011 for the treatment of stress urinary incontinence (SUI). After receiving the mesh, the plaintiff began experiencing chronic pain and later learned that the mesh had eroded through her vagina – a common complication listed in other lawsuits against Ethicon. To alleviate her debilitating side effects, Huskey's doctors removed the product in November of the same year.
The plaintiff argues that to this day she continues to suffer from painful sexual intercourse, physical disability to the point where she can no longer work, and depression. As noted in a pretrial statement, "Unfortunately, a portion of the mesh had retracted behind Mrs. Huskey's pubic bone and was unable to be removed…Since then, Mrs. Huskey continues to suffer from severe and chronic pelvic pain. All of this impacts her mentally and physically. She is extremely physically debilitated and can no longer work — leading to large economic losses."
The plaintiff intends to call seven witnesses during the bellwether trial, and has another six witnesses in the wings, should the need arise. The defense has indicated that it intends to call some 15 witnesses to the stand, with an additional 44 others available.
The first Ethicon MDL bellwether trial, brought by claimant Carolyn Lewis, ended with a defense verdict after it was found that Lewis failed to meet the burden of proof. The third Ethicon test case is set to be heard in December 2014.
Pelvic mesh litigation and accusations
The catastrophic injuries alleged by the 54-year-old Husky echo those of thousands of other women, who contend that bladder slings, patches and other surgical mesh devices pose great risk for infections, recurrence of incontinence and excruciating pelvic pain. Plaintiffs assert that they were misled by manufacturers' deceptive claims, which downplayed risks and made fraudulent promises to consumers. Most of these life-altering complications are caused by mesh erosion, which has been tied to a number of products made by Boston Scientific, AMS, Cotoplast, Neomedic and other companies.
Courts across the nation have been inundated with product liability lawsuits charging severe vaginal mesh complications, prompting the coordination of several MDLs in the West Virginia district court. More than 50,000 claims have been brought by women, who are now demanding just compensation for their pain, emotional suffering and financial losses.
Judge Joseph Goodwin is currently presiding over seven transvaginal mesh multidistrict litigations, which are in varying stages of the discovery process, bellwether trials and settlement negotiations.