Judge Denies Motion to Sever Boston Mesh Lawsuits from Consolidated Trial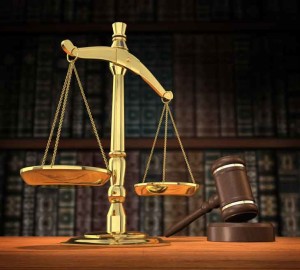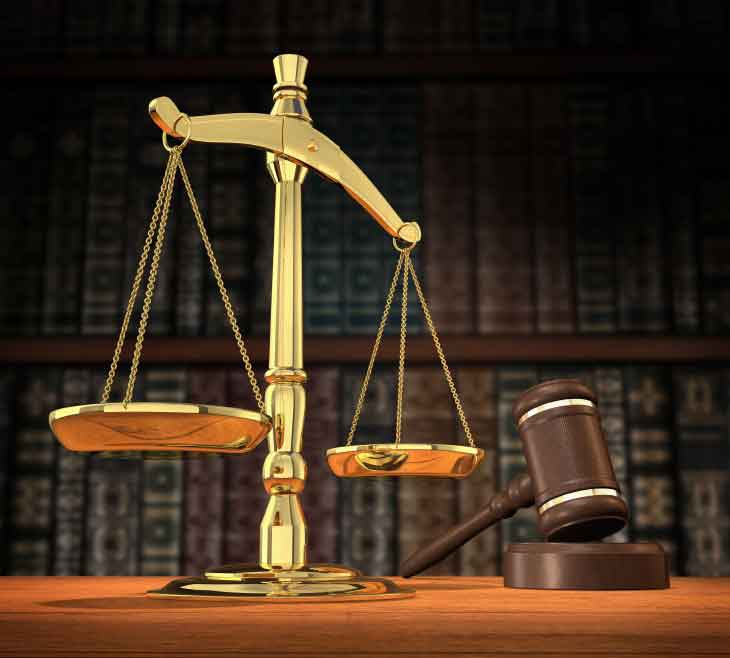 Litigation involving transvaginal mesh complications continues to escalate in court rooms across the U.S., with more than 60,000 product liability claims pending against several manufacturers of bladder slings, pelvic mesh patches and surgical devices. The mesh implants were designed to help women treat symptoms of stress urinary incontinence (SUI) and pelvic organ prolapse (POP), but thousands of recipients argue that the products have only worsened their quality of life, causing chronic infections, making sexual intercourse painful, and oftentimes requiring revision surgery.
Boston Scientific is one of several vaginal mesh manufacturers faced with litigation on both the state and federal level, with more than 12,000 complaints currently pending in coordinated vaginal mesh MDL before Judge Joseph Goodwin in West Virginia District Court. Initial bellwether trials are a key component of multidistrict litigation, and five separate Boston Scientific mesh lawsuits have been consolidated for one trial slated to begin this October.
The claims all involve the Pinnacle mesh device, which the plaintiffs say is defective and caused severe injuries.  In August, Boston Scientific filed a motion in an effort to sever the cases for individual trials, but this motion was rejected by Judge Goodwin.
Boston Scientific mesh lawsuits consolidated for joint trial
In their motion, Boston Scientific claimed that the Pinnacle cases were too unique to be heard by the same jury in one trial. However, given the extraordinary slow pace of federal litigation, Judge Goodwin decided that consolidated trials were advantageous at this point, and stated the following in his order:
"Plaintiffs responded on August 15, 2014. [Docket 165.] I have considered the parties' arguments, and find that Boston Scientific's motion must be denied. In light of the number of cases remaining in this consolidated action, I am unpersuaded that the barriers suggested by defendants in a consolidated trial are insurmountable or will result in the prejudice suggested by Boston Scientific."
Therefore, the consolidated Boston Scientific mesh trial will go before a jury in Florida on October 14, 2014. Another bellwether trial will take place in the West Virginia court on November 3, where the federal panel will try one case that consolidates 11 Obtryx Sling lawsuits against Boston Scientific.
Slow pace of pelvic mesh litigation warrants "extraordinary procedures"
Judge Goodwin is charged with overseeing pretrial processes in seven different MDLs, which have coordinated transvaginal mesh lawsuits against the following manufacturers:
American Medical Systems – 18,000 claims
C.R. Bard – 9,500 lawsuits
Cook Medical – 250 complaints
Boston Scientific – 12,000 claims
Neomedic – 66 cases
Coloplast – 1,600 claims
Ethicon – 19,300 lawsuits
Bellwether trials often help facilitate settlement negotiations, but little progress has been made in this arena, with few wide-scale transvaginal mesh settlement agreements made thus far. The pelvic mesh injury litigation has grown so tremendously that the cases tally more than 12 times the total number of civil trials heard throughout the federal court system each year, according to Judge Goodwin.
While thousands of women await resolution on their claims, Judge Goodwin has indicated that "extraordinary procedures" are necessary to move the litigation forward, which has included consolidated bellwether trials. Meanwhile, more plaintiffs continue to seek legal recourse after suffering debilitating complications such as mesh erosion, organ perforation, and urinary problems.
The FDA has concluded that "serious complications associated with surgical mesh for transvaginal repair of POP are not rare" – a statement which only bolsters allegations raised in Boston Scientific mesh lawsuits and those against other device makers.