Bard Mesh Settlement Recently Announced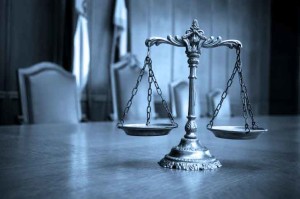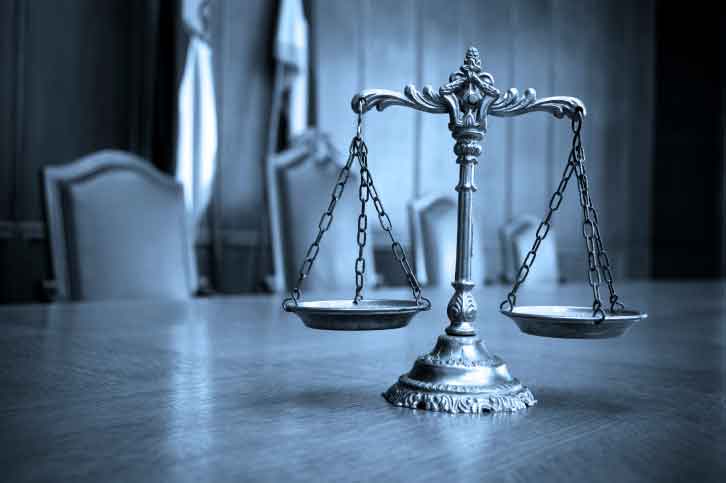 After a jury ordered transvaginal mesh manufacturer C.R. Bard to pay a substantial amount to a plaintiff last year, the company began exploring settlement agreements.
Now, the company has announced that it has reached an agreement with more than 500 plaintiffs, which is the first large scale effort to settle claims pending against Bard. The Bard mesh settlement totals more than $21 million, which means plaintiffs expect to receive about $43,000 each.
This latest development came on the heels of an order from the judge overseeing the transvaginal mesh lawsuits, which instructed the company to prepare for the trials.
Bard mesh settlement
Experts expect that this transvaginal mesh settlement portends future trends in mesh litigation against C.R. Bard. There are still approximately 12,000 lawsuits pending against the company. These lawsuits were filed by plaintiffs who underwent surgery to repair pelvic organ prolapse (POP) and stress urinary incontinence by having vaginal mesh material placed. The mesh is supposed to support pelvic organs to manage symptoms.
However, thousands of women have reported adverse effects from the procedure, claiming that they sustained complications such as bleeding, ongoing pain, nerve damage, vaginal scarring, vaginal shrinkage, painful sexual intercourse, and infections. Some women have also claimed that they suffered a recurrence of their original medical problems.
The news of the transvaginal mesh settlement is likely to bring some much-needed relief for hundreds of vaginal mesh plaintiffs. Settlement funds can compensate plaintiffs for medical expenses, lost wages, and loss of earning capacity.
FDA steps in to monitor mesh safety
Although this Bard mesh settlement resolves hundreds of cases, it's a drop in the bucket compared to the thousands of lawsuits still pending. C.R. Bard isn't the only transvaginal mesh manufacturer to face lawsuits. Other companies, including Boston Scientific, Johnson & Johnson, and Endo have also manufactured this type of product and have faced numerous product liability lawsuits.
The U.S. Food and Drug Administration (FDA) has been monitoring reports of transvaginal mesh complications and has periodically stepped in with safety alerts. Now, the agency is ordering C.R. Bard, Boston Scientific, Johnson & Johnson, and other makers of transvaginal mesh products to conduct clinical trials. The studies are intended to evaluate the frequency of complications, including organ perforation. The regulatory agency has noted the need for better safety regulations for these products to protect patient safety.
Transvaginal mesh products have had a rocky history with regard to safety. In 1999, the FDA determined that the ProtoGen Sling had a high rate of vaginal mesh erosion. The device was recalled and it was discovered that the product had not been implanted vaginally in human trials prior to its entry in the stream of commerce. In 2008, the FDA released a safety alert notifying healthcare providers and the public in general that transvaginal mesh products could lead to complications. However, the agency claimed that these complications were rare. The FDA later retracted this position in 2011, releasing another safety alert that noted complications from transvaginal mesh are not rare and that transvaginal mesh may not be more effective than traditional mesh products.