New Research Questions FDA Approval Process for Medical Implants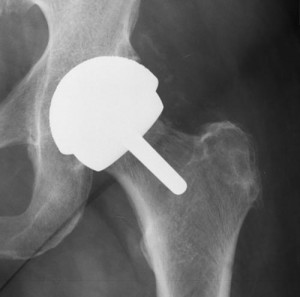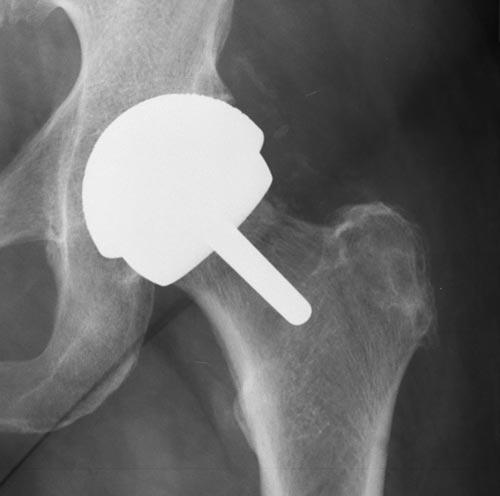 Findings from two recent JAMA Internal Medicine studies may reveal some of the causes behind hip replacement problems and similar issues with other medical implants. Researchers discovered the U.S. Food and Drug Administration doesn't always complete proper due diligence on medical devices. Each year, millions of patients receive medical implants, such as transvaginal mesh, and soon begin to suffer serious complications.
In the first study, researchers examined the controversial 510(k) process, which allows medical device manufacturers to fast-track approval of certain products, including hip replacements and knee replacements, proven to be markedly similar to others on the market. However, researchers from the National Center for Health Research discovered that just eight of the 50 implantable devices recently approved under the process were submitted with the proper documentation, such as tests noting its safety and effectiveness.
"If you are a doctor who wants to know what the scientific evidence is that this device is safe and effective, there is no publicly available evidence," said Diana Zuckerman, president of the National Center for Health Research.
Researchers found that less than 20 devices are approved under the traditional, more rigorous process, each year.
"Some companies say explicitly that 'no testing' and 'no clinical studies were performed,'" Zuckerman said. "Most of the summaries either don't even mention any scientific evidence — which clearly is not consistent with the law — or mention it but don't summarize the findings."
She said the law requires a summary with "sufficient detail" of scientific evidence to explain the basis for clearance.
Additionally, researchers found that scientific data was available for only 3 percent of the previously approved devices the 50 new implants were modeled after.
However, the FDA defended these allegations stating that the "publicly available information" used by the authors to conduct the study "is generally limited because manufacturers are only required by law to provide either a safety summary or a safety statement for the public."
FDA fails to conduct postmarket studies
In a second study, conducted by researchers at the Pew Charitable Trusts, the process used by the FDA to monitor the safety of high-risk medical devices was examined. This includes equipment such as heart stints and defibrillators.
The team found that these medical devices are not properly examined by the FDA. The Pew research team found that it takes regulators and manufacturers months to create guidelines for postmarket studies ─ and even when studies are conducted, label changes are typically the only action taken.
During the six year period of 2005 to 2011, the FDA removed just one of these devices from the market and required label changes on 31 of these products.
"We know that for a lot of the studies, there are delays of six months or more in finalizing the protocol," said co-author Dr. Joshua Rising, director of medical devices for the Pew Charitable Trusts. "We need more information to understand why it's taking so long to finalize some protocols, and why progress is inadequate for so many studies."
FDA defends its stance
The FDA does not believe its practices are the reason that patients often suffer complications from faulty medical devices, such as transvaginal mesh complications. In a statement, the Agency said its "approach has served the American public well by balancing the need for robust evidence to assure safety while expeditiously bringing new technologies to the patients who need them."