Tennessee Woman Files Da Vinci Robot Surgery Lawsuit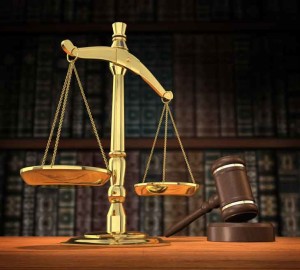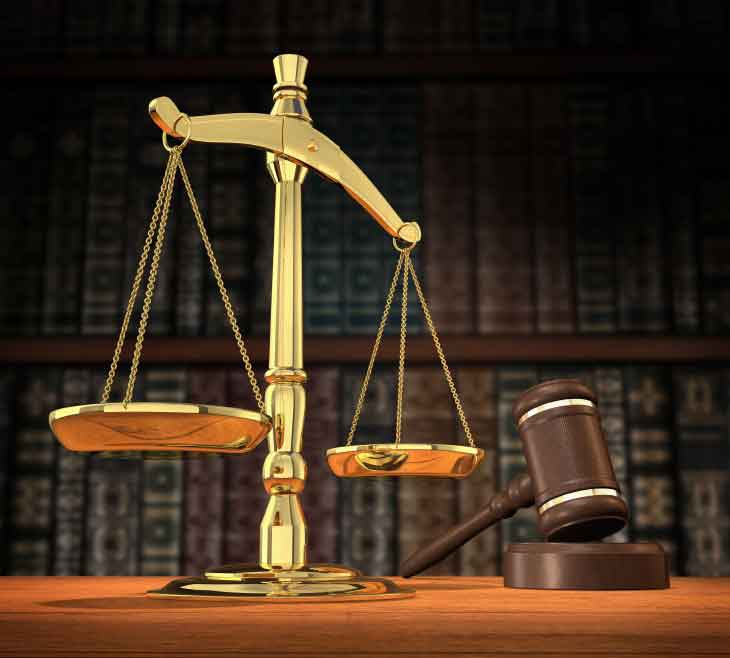 Intuitive Surgical is facing a new da Vinci robot surgery lawsuit in California district court. The plaintiff, a Tennessee resident, argues that the defendant's robotic device caused her to suffer an anastomic leak and rectovaginal fistula during her gynecological surgery. Due to the alleged complications and ongoing pain from her da Vinci surgery, the plaintiff is now seeking legal compensation.
Rectovaginal fistulas are abnormal connections between the vagina and rectum, often caused by surgical trauma. Patients with this condition pass fecal matter through the vagina. In the case of the plaintiff, she endured a second operation to repair the fistula and leak, and a later examination revealed that the posterior vaginal wall showed signs of necrosis. The plaintiff also had a laparoscopic loop ileostomy that was later surgically reversed.
According to the product liability complaint, the use of lntuitive's robotic surgical system presents extensive risks of complications and injuries, including burns, tears, dehiscences, hematomas, bleeding, sepsis, adhesions and fistulas. In addition, it is alleged that the da Vinci robot can cause damage to blood vessels, arteries, ureters, bladder, vaginal cuff, the bowel and other internal organs.
Allegations leveled in Intuitive Surgical lawsuit
Intuitive Surgical currently has a market value of more than two billion dollars. Much of the litigation against the company calls into question their promotion tactics. The plaintiff contends that the defendants advertised and sold the da Vinci surgical system through a "calculated program of intimidation and market management, forcing hospitals and physicians to purchase it in order to appear competitive, and creating fear in their minds that if they did not have this technology, they would lose business to competitors."
It is argued that Intuitive has over-promoted the device and made grave misrepresentations that minimize the risks of da Vinci surgical complications – with gynecological and other types of surgeries.
Inadequate surgical training for da Vinci robot
Like dozens of others who are now suing Intuitive, the plaintiff claims that the company fails to train surgeons and proctor them properly on how to use the system, which ultimately causes them to make errors that could have otherwise been avoided in the hands of properly trained doctors.
The lawsuit further asserts that the da Vinci system is defective since it relies on monopolar energy to cauterize tissue, despite safer available methods that would significantly reduce incidence of burns, tears and cuts. Inadequate insulation of certain da Vinci instruments allows electrical current to pass out of the intended site, causing patients to suffer serious complications that often require additional surgery.
Intuitive should be held liable for failing to report to the medical community, the FDA and consumers data from pre- and post-marketing tests that indicated da Vinci surgical risks, argues the claimant.
And due to the alleged defective nature of the system, severe thermal injuries can occur during a robotic hysterectomy, resulting in ureter, bladder and bowel injuries or even death of the patient.
Monda Meyers is demanding monetary damages from the defendant to account for:
Past and future medical expenses
Lost wages and loss of future earnings
Costs of ongoing medical monitoring
Mental and emotional distress
Exemplary damages
Legal and suit costs, plus interest
Injunctive relief
Punitive damages, in an amount to be determined at trial
The defendant in this da Vinci robot surgery lawsuit is also accused of concealing vital information about the risks of severe injury and/or death associated with the da Vinci robot using monopolar current.