Plaintiffs Win $26 Million Boston Scientific Mesh Verdict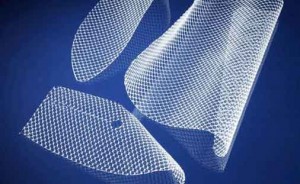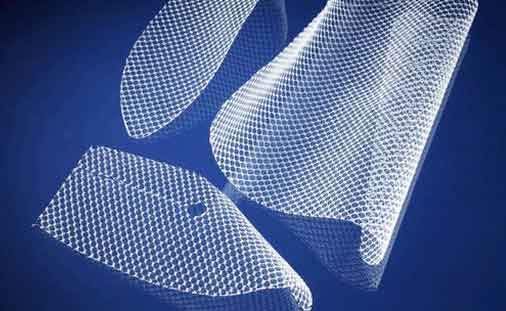 In a bellwether case tried in Miami federal court, jurors found mesh manufacturer Boston Scientific liable for distributing defective devices, and ordered the company to pay more than $26 million. As reported by Reuters, the transvaginal mesh lawsuit award was rendered following a tense eight day trial. Four plaintiffs who alleged the Pinnacle mesh device caused them severe personal injuries – including bleeding, pain and infection – have secured compensatory damages totaling $26.7 million.
The Boston Scientific mesh verdict did not include punitive damages, which are designed to punish a defendant and deter similar conduct.
$26 million Boston Scientific mesh verdict
"This company needs to understand that jurors will understand what (it) did, and will not hesitate to award the damages necessary," said legal counsel for the plaintiffs, who were satisfied with the verdict and felt it was fair.
During the federal trial, Boston Scientific faced allegations that it failed to conduct adequate safety tests on its surgical mesh products, and rushed the Pinnacle device to the market without clear evidence that it was safe for its intended purpose.
Pelvic mesh products such as the Pinnacle device are used to help treat pelvic organ prolapse (POP) and stress urinary incontinence (SUI) – two common conditions that occur in post-menopausal women who have had multiple children. Unfortunately, thousands of post-market reports and adverse events logged with the FDA indicated that vaginal mesh complications were increasingly common, and often debilitating in nature.
Mesh erosion into adjacent tissues, chronic pain, infection, recurring incontinence and the need for emergency surgical removal are just some of the health issues cited by plaintiffs.
Transvaginal mesh litigation has been growing steadily over the past two and half years, since the FDA first warned consumers that mesh complications weren't rare, and that other safer alternatives were recommended for addressing symptoms of POP. Boston Scientific still faces roughly 14,000 federal product liability complaints arising from its transvaginal mesh products, and has already had three cases go before a jury in state courts. The lawsuits resulted in two defense verdicts and one massive transvaginal mesh verdict for the plaintiff that was later reduced to $34 million.
A Boston Scientific representative said the company denies any wrongdoing in this recent bellwether case and says the company may plan to challenge in post-trial motions and on appeal.
Vaginal mesh litigation continues to unfold
Several other manufacturers, including Ethicon, C.R. Bard, American Medical Systems, Cotoplast and Cook Medical are also facing vaginal mesh litigation in state and federal courts. Dockets indicate that over 60,000 women have filed suit, alleging incapacitating side effects and financial losses. Most of the claims have been centralized in West Virginia district court, under a procedure known as multidistrict litigation. Bellwether trials are often viewed as a litmus test to assess how jurors will react to testimony and evidence that will be repeated again in subsequent cases.
With a few early trials yielding massive multi-million verdicts for plaintiffs, defendants like C.R. Bard and others have turned to settlement negotiations. Bard recently announced a $21 million settlement that would resolve at least 500 mesh lawsuits.