Da Vinci Class Action Lawsuit Demands $5 Million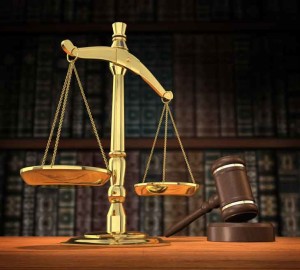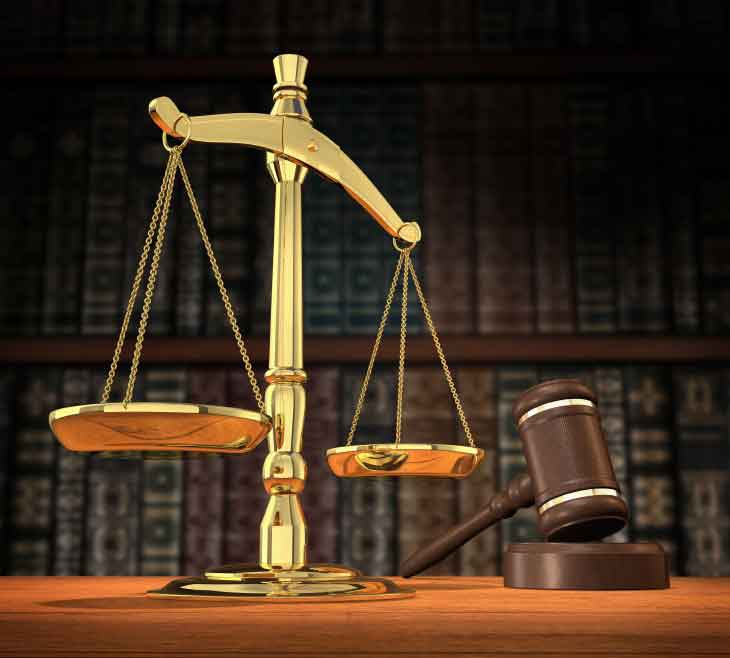 With the recent filing of a class action lawsuit, a group of plaintiffs is demanding compensation in excess of $5 million for medical complications allegedly related to the da Vinci robot surgery system.
They claim that the defendants, Intuitive Surgical, Inc., engaged in false and deceptive advertising practices by allegedly overstating the benefits of robotic surgery while failing to advise patients and physicians of the risks of serious complications. The class action lawsuit is proceeding in the U.S. District Court for the Northern District of Florida, Tallahassee Division.
Da vinci robot class action lawsuit
The four plaintiffs, one of whom is acting as a representative of the estate of a late patient, decided to file a class action lawsuit rather than individual lawsuits because of the anticipation that a large number of other patients would join them.
According to the da Vinci class action lawsuit, "The members of the Class are so numerous that their individual joinder is impracticable." The lawsuit goes on to note that the plaintiffs believe thousands of other patients would join the legal proceedings. Furthermore, the plaintiffs justify the filing of a class action lawsuit by stating that they share common questions of law and fact, including the question of whether the defendants concealed safety information, whether the da Vinci system is reasonably safe, and whether the defendants engaged in misleading or false advertising.
Broad range of complications cited by plaintiffs
The da Vinci robot plaintiffs named in the class action lawsuit underwent various surgical procedures facilitated by the defendants' robotic system and each of them suffered a range of serious complications. One plaintiff underwent a radical prostatectomy in 2011. As an alleged result of the da Vinci robot surgery system, the class action lawsuit notes that he suffered from continued urinary incontinence, bladder neck obstruction, slowing and hesitancy of urinary stream, and similar urinary complications.
Another plaintiff underwent a da Vinci robot-assisted hysterectomy in 2012. She was later diagnosed with complications such as severe muscle pain and incapacitation, eye damage, and difficulty breathing. A third plaintiff who underwent a colectomy with the da Vinci system suffered from bowel injury, and ileus and rectal bleeding.
The fourth plaintiff underwent a mini TVr via right thoracotomy. As a result of the allegedly dangerous nature of the da Vinci system, this plaintiff suffered from respiratory failure, HD instability, and portal vein thrombosis with elevated bilirubin. He did not survive these complications.
Defendants accused of deceptive advertising
Each of the plaintiffs who filed the class action lawsuit alleges that da Vinci robot manufacturer disclosed information to patients and physicians that stated the system was not only safe for use as intended, but that it was a superior alternative to non-robot-assisted surgery. The stated benefits included a shorter hospital stay, less blood loss, fewer complications, an accelerated recovery, smaller incisions which translate to minimal scarring, and a reduced need for narcotic pain medication.
The plaintiffs elected to undergo surgery with the da Vinci robot because of these statements, according to the lawsuit, which they claim are false, deceptive, and in violation of the False, Unfair, and Deceptive Trade Practices Act, Intentional False Advertising Statutes, and Florida Drug and Cosmetic Act.