Judge Rules Stryker Plaintiffs Can Continue to File Revision Surgery Notice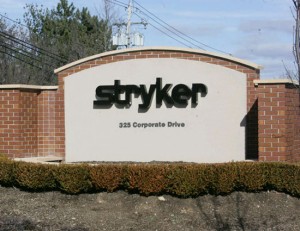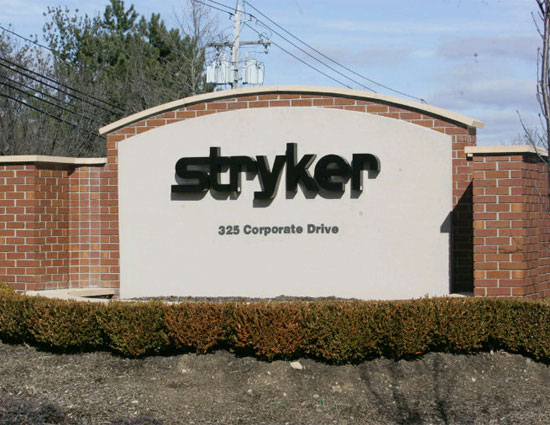 In a decision that greatly impacts Stryker and its subsidiary Howmedica Osteonics for years to come, a federal judge ruled on April 17, 2015 that plaintiffs who underwent revision surgery after filing a Stryker hip lawsuit can now file a Notice of Revision Surgery that will amend the plaintiff's prior pleadings in the Rejuvenate multidistrict litigation in Minnesota.
The ruling takes into consideration the thousands of patients who filed lawsuits but who have since been forced to undergo painful revision surgery after the original surgery cutoff date of November 2, 2014.  In his ruling, U.S. District Judge Donovan Frank mandates that the Notice must be filed with the Court within 45 days of the surgery and should set forth the details of the surgery.
Stryker settles with plaintiffs for $1.4  billion
In 2014, Stryker and Howmedica reached a global settlement of $1.4 billion with 4,000 plaintiffs who had been implanted with the Rejuvenate system and were forced to undergo revision surgery prior to the cutoff date due to failure of the device. Only claims involving hips that failed prior to the settlement qualify under that agreement, but it is expected that additional settlements will be reached, as cases continue to be filed on behalf of individuals who continue to have Stryker Rejuvenate explant surgery.
Patients underwent the surgery to remove the hip replacement device which was based on a modular two-stem design rather than the traditional single fixed length femoral component. The two stems, in which one fit inside the other, would allow surgeons a more customizable length adjustment, rather than the original single stem design. The problem arose that when the two metal stems moved against each other, microscopic metal shavings were found to flake off as the chromium-cobalt neck rubbed against the titanium femoral stem and enter the bloodstream causing a serious condition called metallosis.
Stryker Rejuvenate devices fail prematurely
Traditional hip replacement systems are designed to last for fifteen to twenty years without complications. Both the Stryker Rejuvenate and Stryker ABG II hip replacement systems were recalled from the market in July 2012 after only two years due to the high rate of failure and the need for revision surgery, but not before an estimated 20,000 Rejuvenate and ABG II implants were sold.
Although reports suggest that many of the devices will fail within a few years, due to corrosion and failure where the two stems meet, only an estimated 10% of potential claimants appear to have filed a Stryker hip revision lawsuit so far. It is expected that the number of cases will continue to increase dramatically as thousands of patients have been left with the slowly deteriorating Stryker devices in their bodies.
Over 5,000 lawsuits have been centralized before U.S. District Judge Donovan Frank in the District of Minnesota and in New Jersey state court.  It is expected that Stryker will continue to face litigation over the Rejuvenate and ABG II implants for years, as many of the nearly 20,000 patients with these devices experience painful issues that require revision surgery. For many patients implanted with these recalled hip implant devices, litigation may be their only means of redress unless additional settlements are reached.