Jury Awards $4.5 Million for Premature Wright Profemur Implant Failure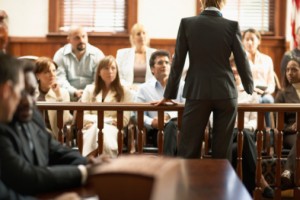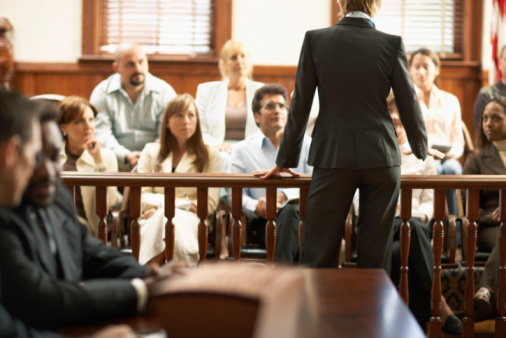 After a two-week trial in a California Superior Court, a jury awarded $4.5 million to Alan Warner, who had filed his Wright hip failure lawsuit alleging injuries and economic losses.
Warner alleged that although the Wright Profemur R hip implant he received was supposed to have an average lifespan of 15 to 20 years, the device failed just three years after it was implanted. The plaintiff demanded compensation for his losses and leveled counts of breach of warranty, defect in design, and failure to warn.
Problems alleged about the Wright hip implant
The Wright hip implant is unique among prosthetic devices because it features two modular pieces instead of one femoral component. This allows the orthopedic surgeon to adapt the device for leg length. The Wright hip implant was marketed as a superior solution because it was customizable, and could improve quality of life for individuals who suffer from chronic hip pain and other symptoms.
However, Warner and other plaintiffs who have filed lawsuits allege that the implant is defective in design because it has a tendency to break at the femoral neck stem. In addition to premature failure of the hip implant, allegations that are common to these complaints include complications such as:
Loosening of the hip implant
Fretting and corrosion of the components
Fracture of the components
Need for Revision surgery
Profemur hip failure litigation
This particular trial began on May 28, 2015. It was the first hip failure lawsuit filed against Wright to go to trial, although another lawsuit was scheduled to go to trial in April 2013. That lawsuit, which was filed by Gregory Tucker and had been pending in the U.S. District Court for the Middle District of Georgia, was resolved with a settlement agreement shortly before the trial began. The settlement deal followed an unsuccessful attempt by the defendants to have the judge dismiss the case. Likewise, a hip replacement lawsuit filed by Timothy and Linda Courson was resolved with a settlement deal just before its trial date in November 2013.
Both of those cases had been pending in the multidistrict litigation (MDL) that had been established for the Wright Profemur hip cases in the U.S. District Court for the Middle District of Georgia. The MDL had been established to centralize similar complaints filed against Wright Medical Technology. The establishment of the MDL may help to save resources for all involved parties by consolidating pretrial discovery. It is not uncommon for cases pending in an MDL to be resolved via settlement deals prior to trial. However, any cases that are not settled after the conclusion of the bellwether trials will be sent back to their home districts for individual trial dates.
Alan Warner's hip failure lawsuit against Wright was not part of the MDL. However, it is likely that parties involved with the consolidated litigation will carefully review Warner's case to evaluate the jury's reactions to witness testimony and other evidence. Currently, there are more than 1,200 plaintiffs with lawsuits pending against Wright Medical Technology regarding the Profemur hip implant system.