Woman Blames Mirena for Internal Organ Damage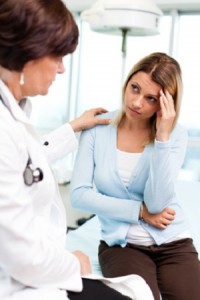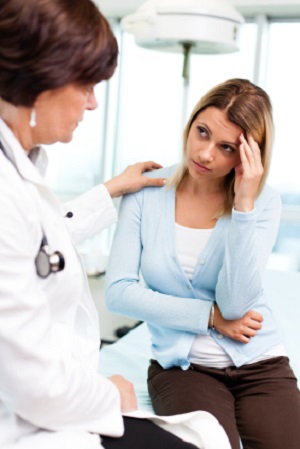 A Louisiana woman is seeking compensation for injuries that she alleges were caused by the Mirena intrauterine device (IUD) and its subsequent surgical removal. On September 24, 2015, Ashley Fleming, of Franklinton, Louisiana, filed a lawsuit against Bayer Healthcare Pharmaceuticals, Inc., alleging that Bayer was negligent in its design, manufacture, marketing, and distribution of the hormonal IUD.
A key issue in the Mirena lawsuit will be whether Bayer knew of, but concealed, safety risks related to the device that led to her injuries.
Mirena lawsuit transferred to MDL
Fleming filed her lawsuit in the United States District Court for the Eastern District of Louisiana. Less than one month later, on October 22, 2105, the case was transferred to the Mirena multidistrict litigation in the Southern District of New York.
An MDL is a consolidation of many similar cases in order to reduce duplication of effort. Bayer is facing thousands of lawsuits, in both the federal and state courts, over Mirena-related injuries; over 1100 of these are joined in the New York MDL.
Popularity of the Mirena IUD
The Mirena IUD is a widely-prescribed contraceptive device currently used by more than 2 million American women and more than 15 million women worldwide. The device, approved by the U.S. Food and Drug Administration (FDA) in 2000, is a small t-shaped plastic frame that releases a slow, steady dose of levonorgestrel (a synthetic progesterone). Mirena is considered a long-term birth control solution; it is approved to remain in place for up to five years before it must be replaced.
Mirena has been heavily marketed as an improvement over earlier birth control methods.
Some of the claimed benefits include:
Reliably preventing pregnancy
Long-term use that does not require a daily pill
Lighter menstrual bleeding after several months of use
Decreased pain in patients with endometriosis
Estrogen-free solution without the side effects of traditional hormone-based birth control
However, plaintiffs allege that Bayer failed to warn of Mirena risks and side effects. In 2009, the FDA issued a warning letter advising that Bayer overstated the benefits while understating the dangers. The undisclosed risks included infections, as well as injury to the baby or the woman's fertility if she became pregnant while using the device.
Plaintiff suffered IUD migration
According to Fleming's complaint, she and her physician relied upon Bayer's claims about Mirena's effectiveness and safety when she was implanted with the device on September 27, 2011. The IUD migrated  near her cervix and she had to endure surgical removal on September 25, 2014.
She has allegedly suffered serious injuries including internal organ damage that required hospitalization and expects to experience lifelong effects including emotional distress.
Raising counts of violation of both the Louisana Products Liability Act and of the warranty of redhibition (a consumer claim, similar to a lemon law, that is unique to Louisiana), the lawsuit requests more than $75,000 in damages for medical expenses and other financial losses, past and future pain and suffering, loss of enjoyment of life, and emotional distress.