California Plaintiff and Intuitive Surgical Reach da Vinci Robot Settlement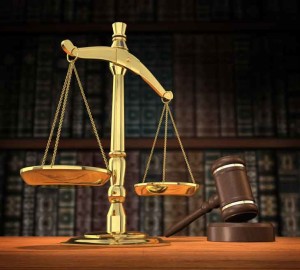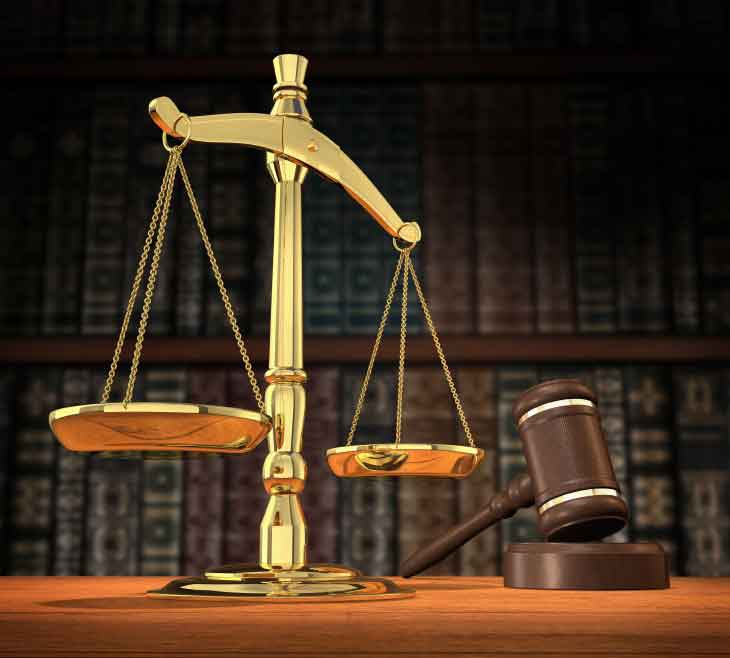 Nearly 3.5 years after filing a lawsuit against Intuitive Surgical over injuries suffered during a hysterectomy allegedly caused by the company's da Vinci Surgical System, plaintiff Michelle Zarick reached a settlement with the manufacturer on April 21. The settlement came on day three of jury deliberations, following a two-week trial in San Jose, Calif. Terms of the settlement have not been publicly disclosed, but Zarick's lawsuit originally sought $300 million in damages.
Prior reaching a settlement with Zarick, a California resident, Intuitive Medical filed a 10-K report with the SEC on April 19, stating her claims were "without merit." However, Intuitive acknowledged concerns the jury might rule in favor of the plaintiff, which is likely why it ultimately agreed to a settlement.
The trial, which took place in the tech-savvy Silicon Valley, was filmed for public viewing via live-stream or archived copies by the Courtroom View Network.
Lawsuit blames da Vinci Robot for botched hysterectomy
In 2008, a then 37-year-old Zarick had growths in her uterus that needed to be removed, so she opted to have a robot-assisted hysterectomy. The procedure was performed on February 2, 2009, and for the first five weeks, it appeared to be a success. Around this point, she began to run a fever and suffer from nausea and diarrhea.
Despite being warned against having sex, she engaged in intercourse with her husband on March 11. Subsequently, she suffered minor vaginal bleeding and after going to the bathroom, approximately one inch of her intestine protruded through her vagina. She was then forced to undergo an open laparotomy, where the surgeon discovered a major infection that had spread into her ovaries and fallopian tubes. Her right fallopian tube required removal and she claims an infection in her vaginal cuff initiated a tear in her vagina that instigated the intestinal prolapse.
After learning the da Vinci robot could be to blame for the complications she suffered following her hysterectomy, Zarick and her husband filed their lawsuit against Intuitive Surgical in October 2012. Intuitive adamantly denied the couple's claims, instead blaming her complications on ignoring her surgeon's warning not to engage in sexual intercourse and getting into a physical altercation with her husband shortly after the procedure.
Da Vinci robot cases pending in state and federal courts
According to the 10-K Intuitive filed with the SEC, a total of 86 da Vinci robot lawsuits have been filed in state and federal courts. An unspecified "large number" of yet-to-be filed claims and a class action lawsuit in Missouri state court were also noted. In addition to Zarick's case, the manufacturer also admitted to reaching confidential settlements with several other plaintiffs.
The company estimates settlement costs for 2015 reached $13.5 million, which is significantly less than the $82.6 cited for 2014. Recorded actual liabilities were listed at $24.4 million for 2015 and $49.5 million for 2014.
Intuitive claims it has agreed to forgo the statues of limitations in select claims and cases, allowing both sides try to reach a settlement in closed-door mediation efforts.