MDL Pinnacle Hip Injury Bellwether Trials to Proceed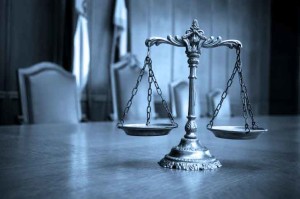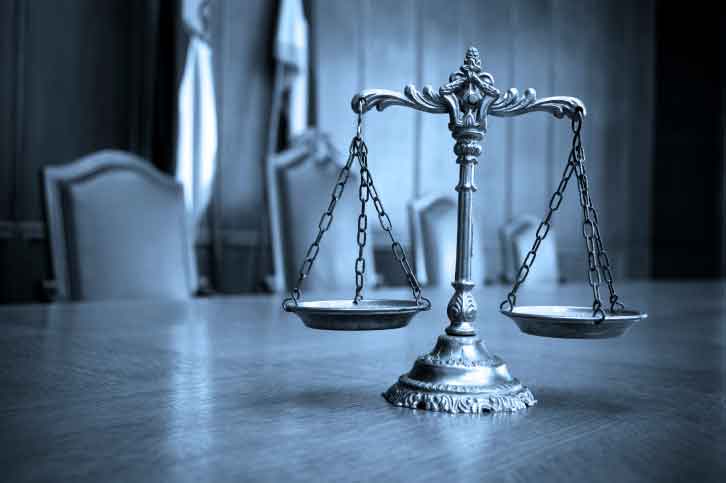 The U.S. District Judge overseeing federal Pinnacle hip litigation has denied DePuy's motions to have two key lawsuits dismissed. The complaints, filed by Kathleen Herlihy-Paoli and Toni M. Lay, are slated to go before a jury on September 1, as the first in a series of bellwether trials.
The honorable Ed Kinkeade, who is presiding over more than 6,500 DePuy Pinnacle hip injury lawsuits in multidistrict litigation (MDL), denied motions in which the defendant tried to have the claims dismissed, exclude expert testimony and cancel the claimant's notices for deposition of two orthopedic surgeons.
Allegations raised in the DePuy hip complaints consolidated before Judge Kinkeade are similar: that the defendant's metal-on-metal Pinnacle device has serious design flaws, causing recipients to suffer catastrophic complications arising from metal toxicity, adverse tissue reactions, necrosis and chronic inflammation.
The lawsuits brought by Herlihy-Paoli and Lay were chosen as bellwether cases because they are representative of the types of injuries alleged by other claimants. These early trials often serve as litmus tests to better gauge how jurors will react to testimony and evidence that is repeated by thousands.
Judge Kinkeade finds defendant motions without merit
"DePuy's motions to exclude the expert testimony of John Abramson, M.D., Scott Bayley, C.P.A., Rudolph Buchheit, Ph.D., Vicki Colvin, Ph.D., Nicholas Jewell, Ph.D., and John Ziegert, Ph.D. are DENIED," ordered Judge Kinkeade on July 18, 2014.
The order came after the MDL Judge determined that Dr. Abramson was "more than qualified" to serve as an expert witness, since he was widely considered a leader in his field and had given numerous talks regarding the risks and benefits when choosing appropriate treatments for patients. The defendant's arguments that the other witnesses lacked adequate qualifications were also found to be without merit by Judge Kinkeade.
After denying motions to quash plaintiffs' notices for deposition of Drs. Antoni Nargol and David Langton and motions for dismissal and summary judgment, the lawsuits of Herlihy-Paoli and Lay will proceed before a jury this fall.
Pinnacle hip injury lawsuits moving forward
The outcomes of these first two DePuy Pinnacle hip lawsuits may portend future trends in the federal hip replacement litigation, as well as help facilitate settlement negotiations should jurors hand down large verdicts against the defendant.
The potential for hip settlements is not clear, though DePuy has already resolved thousands of cases arising from its recalled ASR hip replacement system.  In November 2013, DePuy's parent company Johnson &Johnson set aside some $2.4 million to resolve ASR hip litigation.
Metal-on-metal hip implants, like that of DePuy's Pinnacle and ASR systems, have come under increasing scrutiny by health officials and the medical community. In the wake of escalating adverse event reports and extensive litigation, the FDA has now mandated that all new metal-on-metal hip replacements must go through rigorous human testing before being cleared to enter the marketplace.
Reported hip failure rates with DePuy's implants are as high as 35 to 40 percent, forcing some patients to undergo hip revision surgery and endure a painful and lengthy recuperation. Plaintiffs are now suing to recoup financial losses associated with lost income, medical bills, reduced earning capacity, as well as emotional pain and suffering.
MDL 2244, otherwise known as the Pinnacle Hip Implant Product Liability Litigation, is proceeding in the US District Court for the Northern District of Texas, where cases were centralized for better pretrial handling.