Case Management Order Extends DePuy ASR Hip Lawsuit Deadline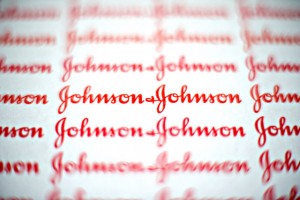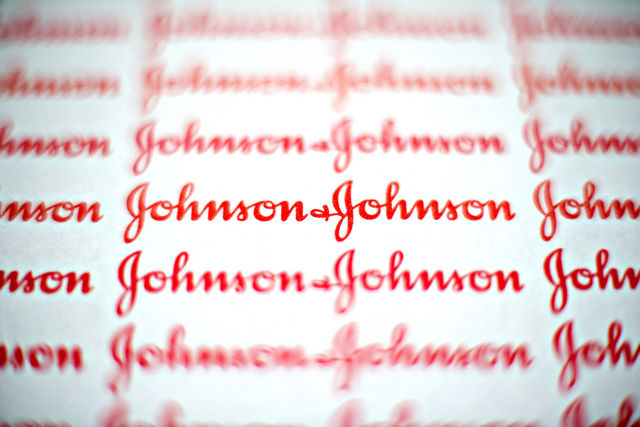 A revised case management order has extended the deadline for DePuy ASR hip lawsuits whose plaintiffs had not yet undergone revision surgery and had previously been ordered to either accept a dismissal of their case or complete the discovery phase of their lawsuit within 90 days of the deadline. The previous deadline, December 31, 2014, was pushed back to January 31, 2015.
Case management order (CMO) 24, filed on October 30, 2014, concerns the multidistrict litigation (MDL) now taking place in the U.S. District Court, Northern District of Ohio (Western Division), where over 8,000 plaintiffs have consolidated lawsuits concerning recalled ASR hip implants.
While many of the plaintiffs have had to undergo revision surgery to correct serious problems with the hip implants, a subgroup of the plaintiffs who are part of the MDL have not yet done so. CMO 24 provided two options for this group: that they be dismissed without prejudice or that they go forward with the case. Those who chose dismissal would be allowed to re-file their cases if they were to undergo surgery in the future, or if revision surgery were deemed necessary, but the plaintiffs were prevented from undergoing it for medical reasons.
CMO 24a, filed on December 24, 2014, amended the previous order for those who chose to continue with their cases by extending the deadline for submitting all discovery-related materials.
Ohio MDL for DePuy ASR hip lawsuits proceeds
Thousands of lawsuits involving three types of DePuy hip replacements: the Pinnacle Acetabular Cup (metal-on-metal version), 48-66 mm; the ASR XL Acetabular Total Hip Replacement System; and the ASR Hip Resurfacing System, have been filed in recent years. Many of the lawsuits were first filed in the wake of a massive recall of the ASR hip by DePuy in August of 2010, a recall that included almost 100,000 devices and responded, in part to data provided by the FDA detailing numerous account of ASR hip failures.
In order to manage the many similar complaints, litigation processes have been established to expedite trials and encourage settlements. The majority of lawsuits have been filed as part of the MDL in Toledo, Ohio under the Honorable David Katz, with additional lawsuits consolidated on the state level as part of a mass tort in California. The recent case management orders filed under Judge Katz attempt to process the complaints more quickly and efficiently.
Possible DePuy ASR hip settlements in the offing
Documents at DePuy, a subsidiary of Johnson & Johnson, show that between one third and one half of all of the ASR hip replacement systems have failed, in many cases requiring additional surgeries. While thousands of plaintiffs have stepped forward with claims regarding faulty ASR hips, legal experts believe that many more will eventually file complaints against the company.
In recent years, Johnson & Johnson has made a previous attempt to settle some lawsuits, including a $2.5 billion settlement offered in the summer of 2014 intended for 7,000 ASR claims. They may also offer $250 million more to bring closure for 1,000 other cases. Meanwhile, however, other lawsuits continue to be brought in the wake of the ASR hip recall.