FDA Issues Orders Concerning Safety of Vaginal Mesh Products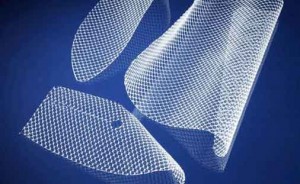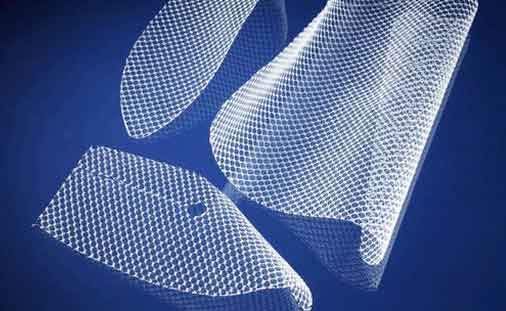 A condition known as pelvic organ prolapse, or POP, can cause significant pain and discomfort for women, causing many to seek medical intervention and treatment.
In general, POP is caused by weakened pelvic floor muscles, which in turn causes surrounding organs to essentially "fall" into the vaginal canal. For women experiencing the effects of POP, the bowel, bladder and uterus can actually shift from the normal position toward the vagina, creating a bulge or prolapse. Naturally, this condition causes a number of disconcerting side effects, including constipation, increased urination, painful sexual intercourse, and chronic low back pain.
To combat the symptoms of POP, gynecologists began using a product known as transvaginal mesh – which was originally indicated for use in hernia repair. Over time, transvaginal surgical repair of pelvic prolapse became an increasingly popular surgery for women hoping to avoid or reduce the effects of weakened pelvic floor muscles.
However, as the Food and Drug Administration (FDA) recently highlighted, use of surgical mesh for POP repair is not without risk – and patients are to be fully informed of the potential problems with this type of surgical procedure.
Pelvic mesh re-classified as high risk device
All drugs and medical devices are assigned to a certain class depending upon the risk associated with their use. For several years, surgical mesh products were within a category known as Class II devices, which are considered moderate-risk and require greater regulatory controls to ensure the safety of all users. However, beginning on January 4, 2016, the FDA increased the categorization of surgical mesh to Class III, which indicates the highest level of risk and therefore are subject to the highest level of regulatory controls. These devices generally require extensive pre-market testing, and could present a significant health risk if not used properly.
The decision to enhance the classification was made after the FDA reportedly received several years' worth of complaints and adverse reports relating to the use of surgical mesh for POP. Other examples of Class II devices include vaccines, blood test kits, stretchers, and even condoms.
Second order directed at manufacturers
The second order entered by the FDA with regard to the use of surgical mesh products for the transvaginal repair of POP concerns the mandate that all mesh manufacturers must submit a pre-market approval (PMA) application prior to marketing and selling transvaginal mesh products directly to consumers. The PMA, which is required prior to marketing any Class III medical device, is considered to be the most "stringent" pre-market approval process, and pertains to any device that "support or sustain human life, is of substantial importance in preventing impairment of human health, or presents a potential, unreasonable risk of illness or injury."
For devices already on the market – of which there are currently five different brands – manufacturers must compile and submit a PMA to the FDA. Any new company wishing to sell transvaginal mesh products must similarly submit a PMA prior to directly marketing the product to patients and providers.
Notably, both orders issued by the FDA pertain solely to the use of transvaginal mesh products for use in repairing POP, and do not pertain to the use or surgical mesh for repair of stress urinary incontinence (SUI) or abdominal repair (i.e., hernia repair).