Zimmer Durom Complaint Alleges Faulty Hip Device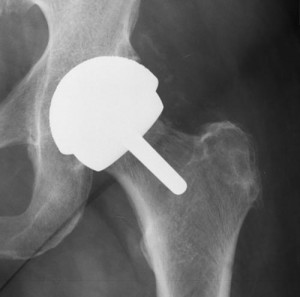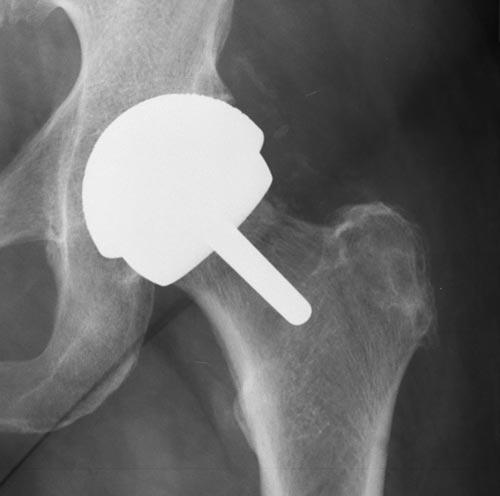 According to a recent Zimmer hip lawsuit, the device's faulty design left the plaintiff with ongoing pain and severe injuries.
The plaintiff cites a history of premature failure associated with this device, which the company allegedly knew about even as they continued to market their product to the medical community and general public.
Complaint could move to MDL
Although William Cunningham filed his complaint in U.S. District Court for the Eastern District of Arkansas on December 17, 2015, this case may be moved to New Jersey as a part of the ongoing multidistrict litigation involving the Zimmer Durom Cup.
The coordinated proceedings in that court were established to help streamline a growing number of similar complaints against Zimmer to make the legal process more efficient and convenient for all parties involved. Like Cunningham, plaintiffs in the MDL claim their Zimmer hip replacement left them with serious injuries, early implant failure and the need for revision surgery to remove the defective system and replace it with a new hip implant.
Cunningham states in his complaint that he underwent left total hip arthroplasty or THA on December 29, 2006. At that time, Cunningham was given the Zimmer Metasul Durom Acetabular Components, which were crafted of chromium and cobalt. The device was designed to integrate with the natural bone to create a long-lasting fixation of the artificial joint.
Two years after Cunningham's surgery, Zimmer suspended sales of its Durom Cup due to reports of early failure by multiple surgeons. After determining the failures could be attributed to surgeon error rather than a device defect, the company returned their product to the market later that same year. Unfortunately, continued use of the device have exposed other hip arthroplasty patients to the risks associated with the Durom Cup, as alleged in this lawsuit and many others.
Failed Durom Cup leads to revision surgery
At an appointment with his orthopedic surgeon on February 26, 2015, it was noted that Cunningham's left hip was enlarged. Upon further examination, the surgeon determined Cunningham had a condition known as metallosis. Metallosis occurs when metal components in a hip system fret together, releasing tiny metal ions into surrounding tissue and the bloodstream. This condition can lead to pain, reduced mobility, device loosening and early device failure.
The diagnosis of metallosis was made at Cunningham's follow-up appointment with his surgeon on March 10, 2015. On March 20, the surgeon removed the Zimmer Durom Cup from Cunningham's hip and replaced it with another device. At the time of that surgery, the physician noted "lysis of the femoral component," which likely referred to breakdown of the hip components, according to Cunningham's complaint.
Although the revision surgery removed the faulty hip implant and lowered cobalt and chromium levels in the plaintiff's body, Cunningham states he has continued to suffer from his hip implant complications and expects to do so in the future.
As a result, Cunningham foresees additional economic losses, due to the expense of medical treatment and lost wages for time taken off work. He is seeking damages from the defendant to compensate him for pain and suffering, medical bills, lost wages and other non-economic damages.