First Pinnacle Hip Implant Trial Ends Favorably for J&J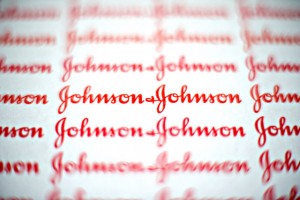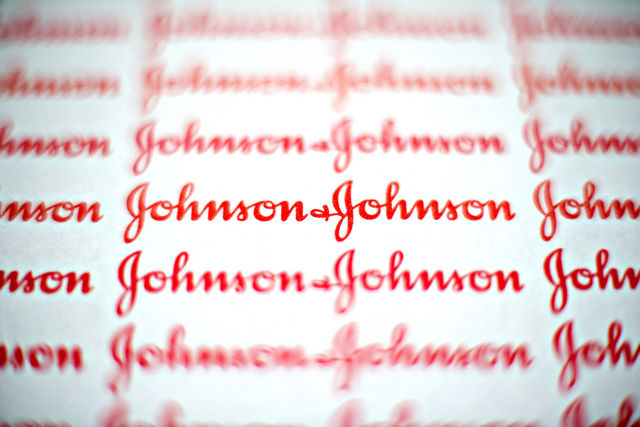 The first Pinnacle hip implant trial has ended in favor of the defendants. The jury in the case determined that the plaintiff's injuries were not caused by a device defect and that manufacturers DePuy and Johnson & Johnson provided proper warning about potential risks associated with their product.
The lawsuit was filed by Kathleen Herlihy-Paoli, a 58-year-old graphic designer who was implanted with two Pinnacle hips, two months apart, in 2009.
Lawsuit alleges defective manufacturing
After her procedures, Herlihy-Paoli alleges she suffered ongoing pain, which led her back to her surgeon for an evaluation of her hip devices. It was discovered that the plaintiff had elevated levels of cobalt and chromium in her bloodstream, which led to a serious infection and the need to remove both hip devices in 2011.
Herlihy-Paoli alleged in her complaint that her injuries were due to the defective manufacturing of the Pinnacle hip that left patients vulnerable to metal exposure and other complications. She was seeking $1.5 million in damages from Johnson & Johnson and DePuy to compensate for her injuries, medical bills and other losses. The defendants countered her claims, stating her injuries were caused by surgical error, rather than a device defect. The jury deliberated for around 12 hours before finding in favor of the defendants.
Massive DePuy litigation pending
While DePuy and Johnson & Johnson received a positive jury ruling in this first Pinnacle hip implant trial, litigation involving the DePuy Pinnacle hip is far from settled. Currently, there are more than 6,000 DePuy Pinnacle hip lawsuits awaiting trial in U.S. District Court for the Northern District of Texas. The lawsuits have been coordinated into multidistrict litigation in that court, where they are being overseen by Judge Ed Kinkeade. The second bellwether trial, Rowe vs. Johnson & Johnson, was scheduled to begin this month, with additional selected trials to follow.
The plaintiffs in these cases are alleging the metal-on-metal design of the DePuy hip replacement has led to serious injury and early implant failure. Many plaintiffs have experienced high levels of metal exposure in the tissue surrounding the joint, due to the metal components fretting together. Known as metallosis, this condition can cause tissue death, bone damage and failure of the hip device.
Plaintiffs that have filed lawsuits claim DePuy and Johnson & Johnson failed to provide proper warning of the risks associated with their hip devices, leaving thousands of patients unknowingly vulnerable to injury and complications. In 2013, the FDA also issued warnings about metal-on-metal hip implants, with specific procedures involving post-operative testing on patients for proper functioning of the artificial hip device and potential metal exposure. The FDA also began requiring manufacturers of metal-on-metal hip implants to submit premarket approval applications before allowing more of their devices to be sold.
This is not the first coordinated litigation involving a hip implant device for DePuy and Johnson & Johnson. More than 8,000 lawsuits involving the ASR hip system had been filed when the defendants and plaintiffs reached a settlement agreement last year that totaled around $2.5 million. The ASR device was voluntarily recalled by the company in 2010 due to its high early failure rate.
Johnson & Johnson stopped selling the Pinnacle system in August 2013 after the FDA began requiring pre-market approval for metal-on-metal systems.